The 12 Days of OP—The Best Gifts For Everyone on Your Holiday Shopping List
Fashion — Dec 01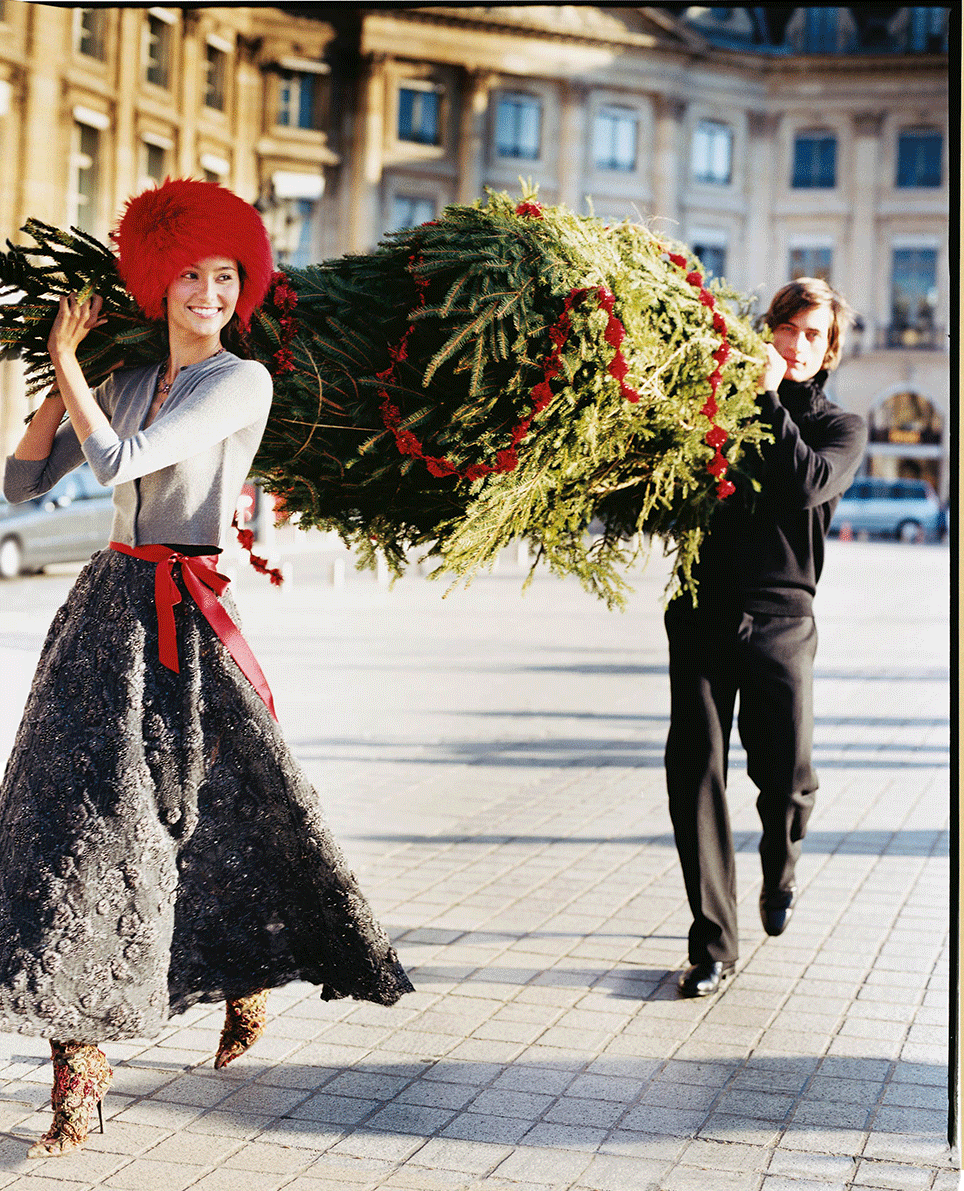 "The holidays are my favorite time of year," shares Olivia, "I get out all my decorations passed down from my mother and grandmother, Johannes gets the tree, and we start decorating right after Thanksgiving." However, there are other traditions to get Olivia in the spirit. "I usually host friends over for a friendly gingerbread house making competition but this year will be virtual." But one thing that won't change is nabbing up trinkets for loved ones.
"This year has been trying for everyone, so it made me rethink my list. While I'll be getting little things for friends and family, I'll also be encouraging everyone to donate to some charities that mean a lot to me and are in need of help." Those include Dress For Success, which provides job training, insights, and wardrobe, and Feeding America, which partners with more than 200 food banks nationwide to give meals to over 46 million Americans. "We all have so much to be grateful for this year—our health, our families, and loved ones," says Olivia.
In celebration of the 12 Days of Christmas, team OP put a stylish spin on the classic carol featuring gifts for everyone including yourself.
1. Dress For Success:

Giving Tuesday—which is today!—is a great time to donate to a cause that's close to you. Support this great organization via Omaze.com/Olivia by December 17 and you'll be entered for the chance to win two first-class tickets anywhere in the world!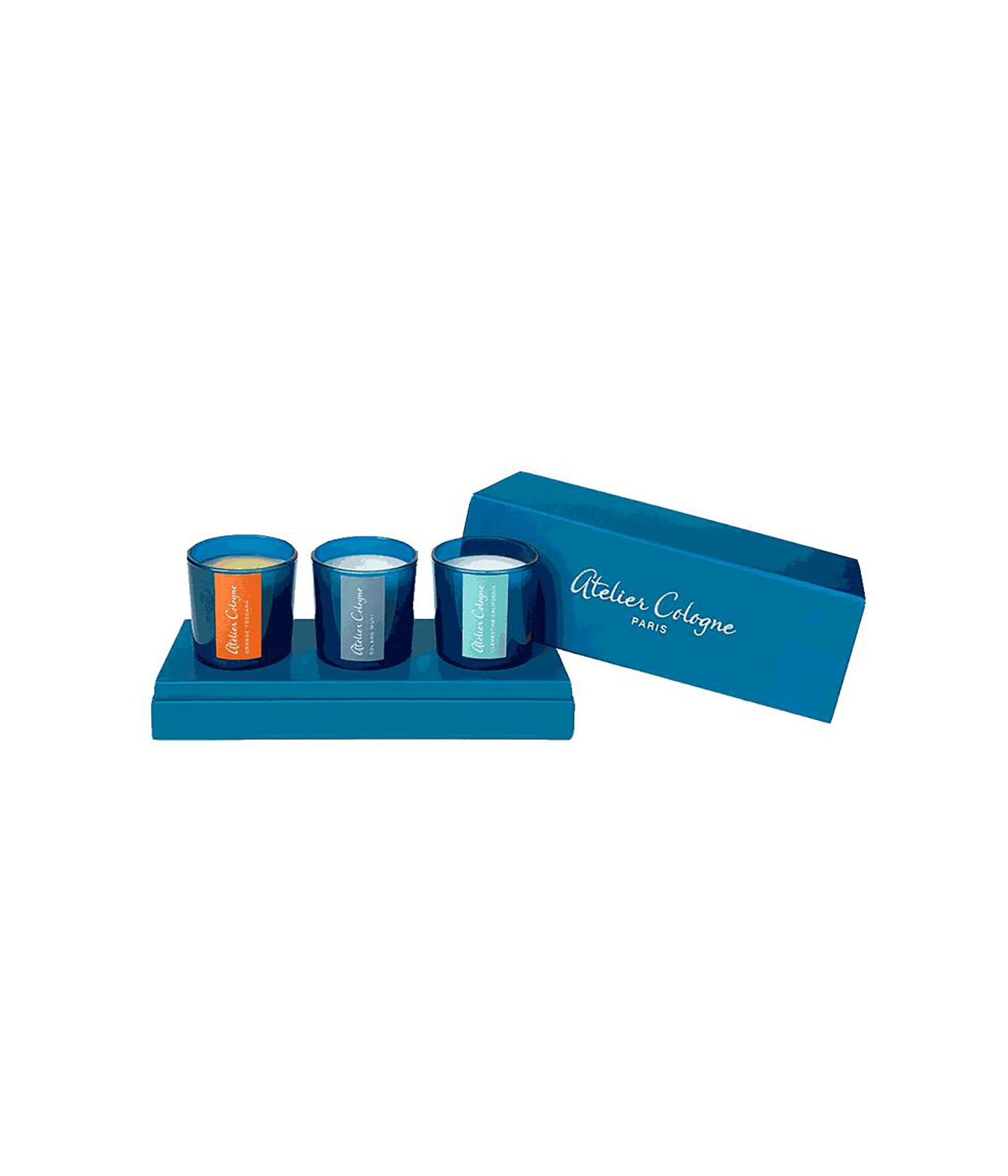 3. Atelier Cologne Mini Candles Trio Set:

Inject scents from across the globe with Atelier Cologne's trio set capturing the vibrant and cheery scents of orange from Tuscany; soothing and musky notes of south China; and the bold and fruity California coastline.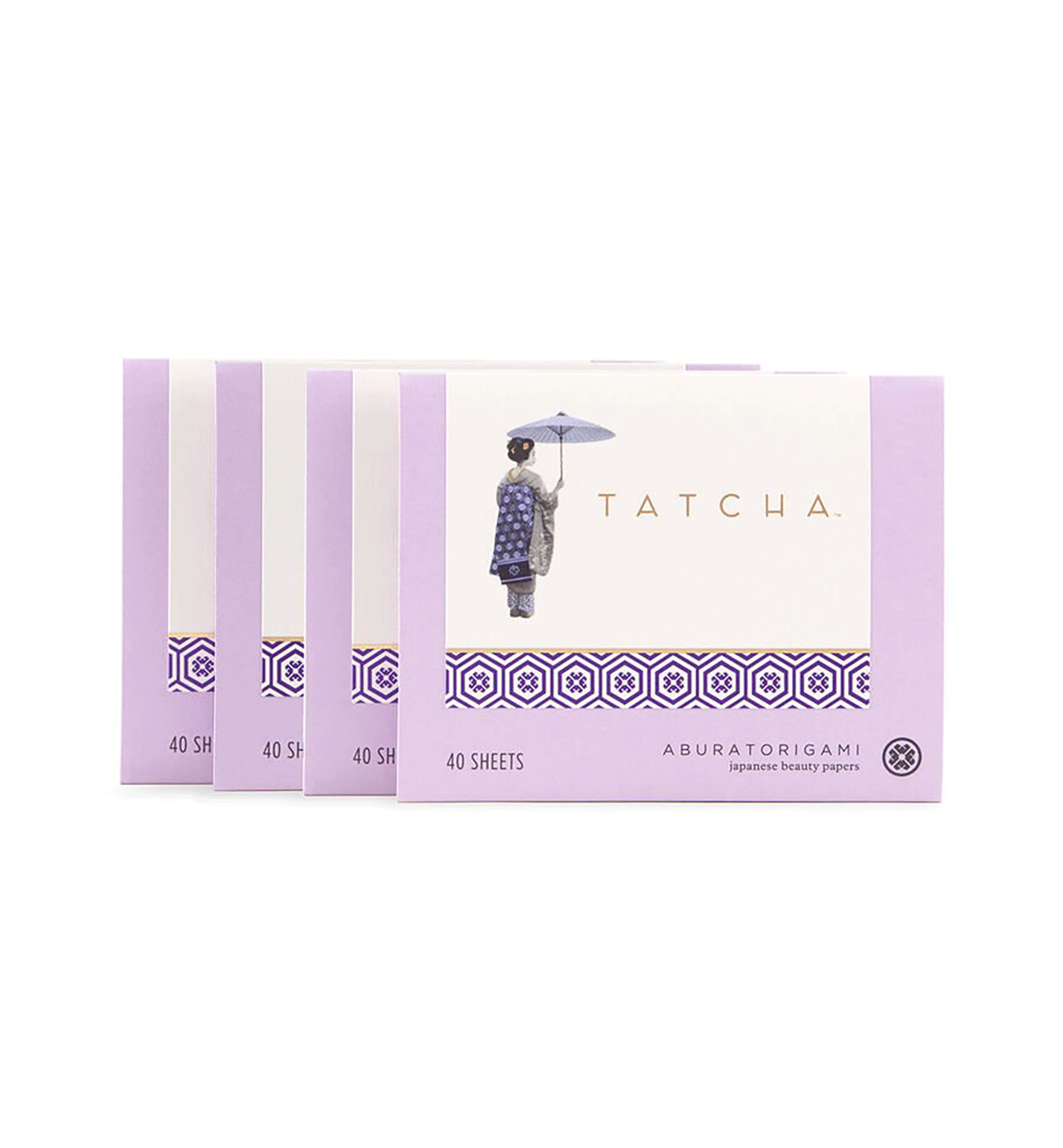 4. Tatcha:

Look Zoom ready anytime with these natural papers that leave skin with a new radiance and natural glow.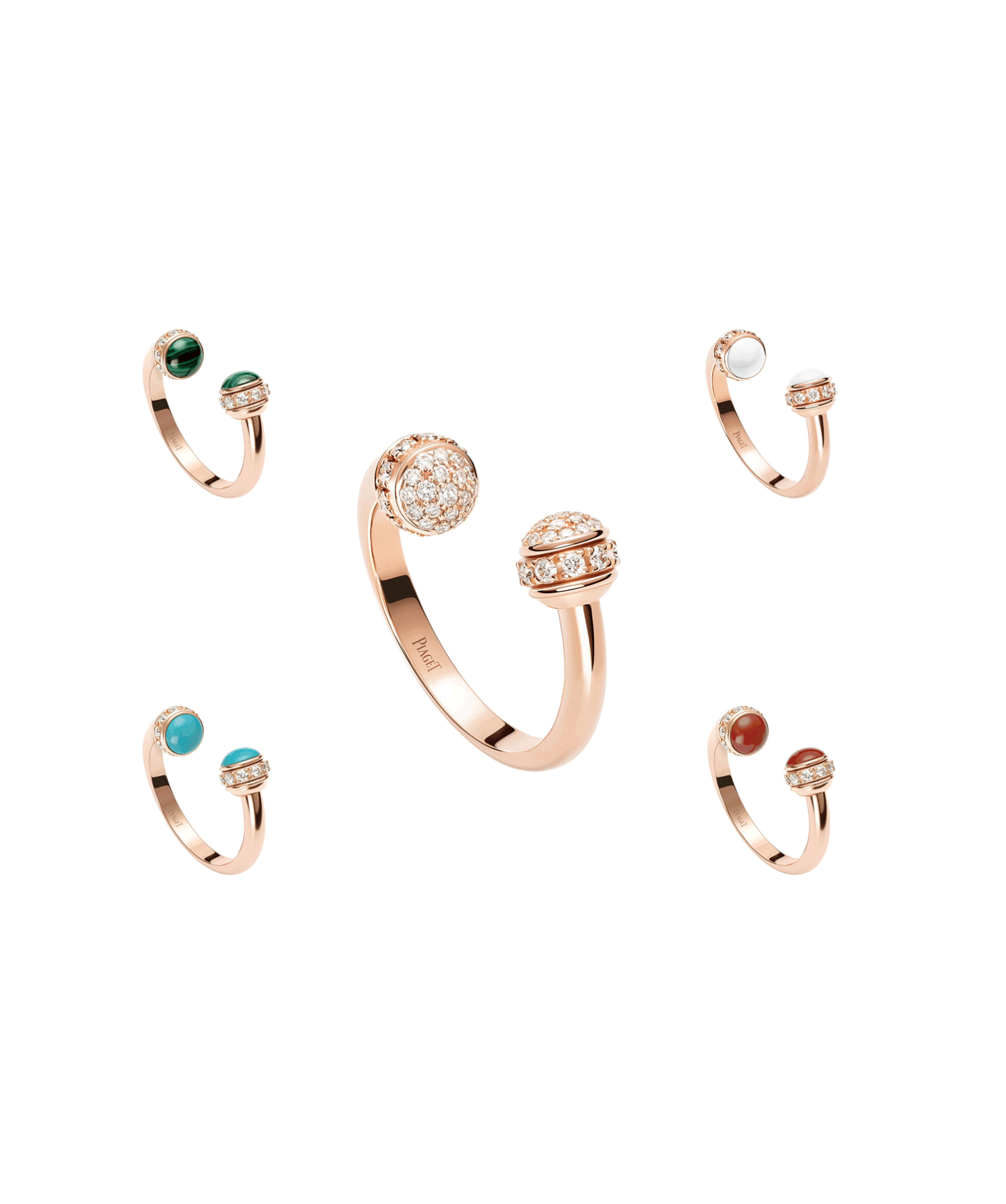 5. Piaget Possession Rings:

Dusted with diamonds or trimmed with turquoise,Piaget gives a new look to five golden rings with their Possession collection.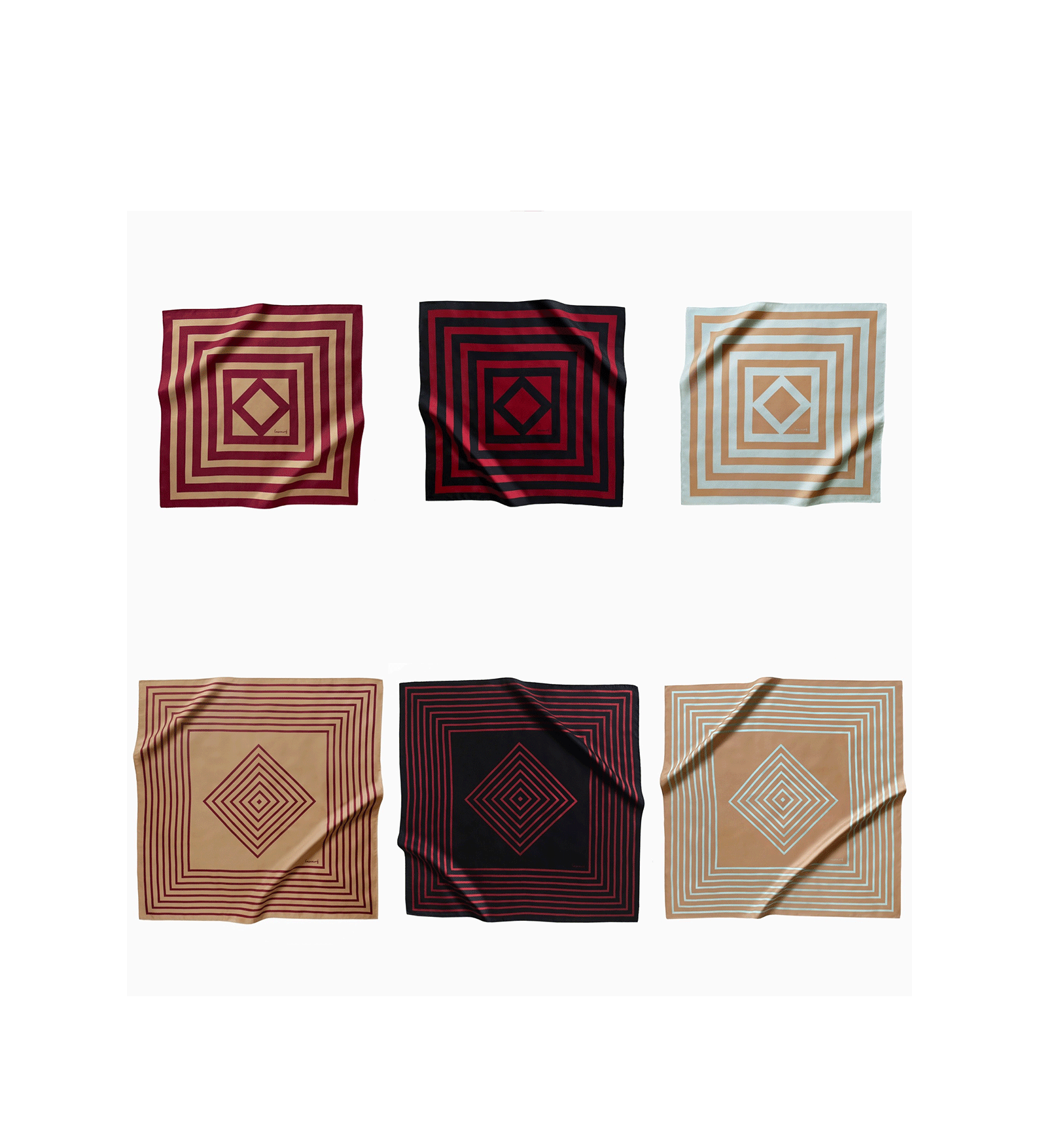 6. lescarf Silk Scarves:

Channel your inner 'Crown' royal with a natty accent that brings old-world polish with modern flair.
lescarf curated by Olivia Palermo
lescarf OP001
$85
lescarf curated by Olivia Palermo
lescarf OP002
$85
lescarf curated by Olivia Palermo
lescarf OP003
$85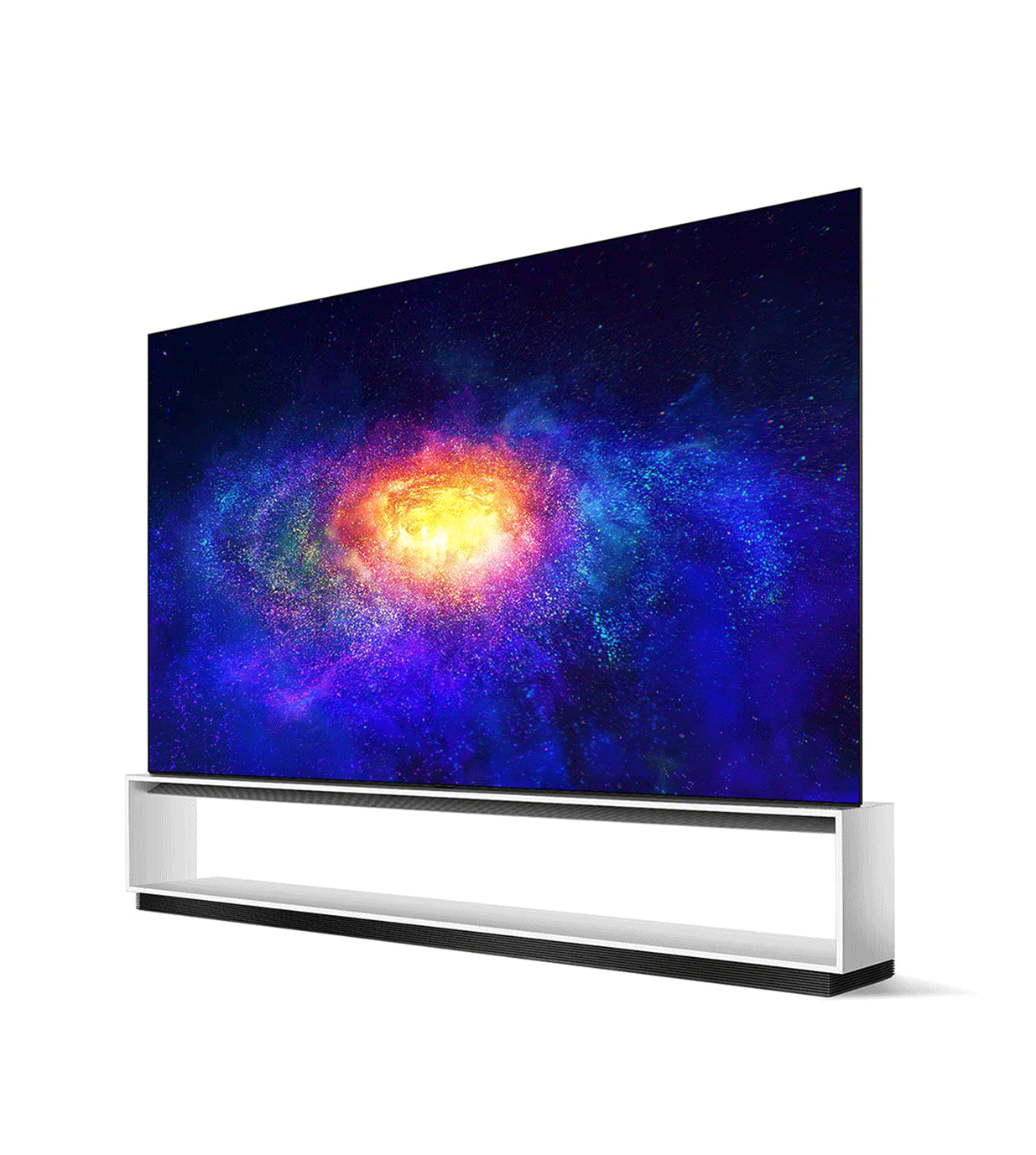 8. LG SIGNATURE 88-inch, 8K Smart OLED TV:

Transform any room into your own personal theater with LG SIGNATURE's innovative OLED television. A sleek design meets unrivaled technology for a piece that will keep everyone marveling for years to come.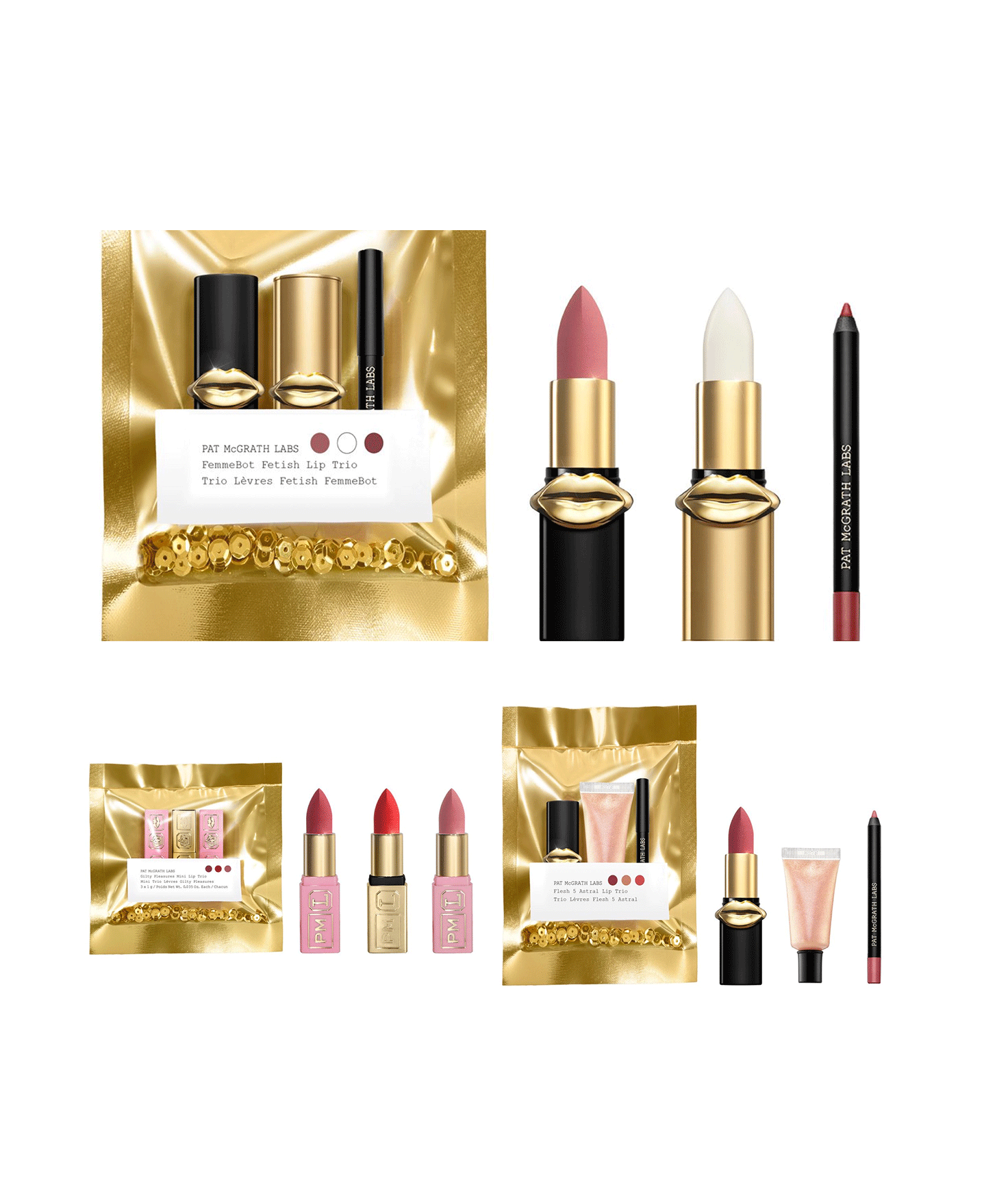 9. Pat McGrath Labs Lip Trio:

Pucker up under the mistletoe with the makeup maven's flawless palette and approach to keeping lips kissable even in the colder months.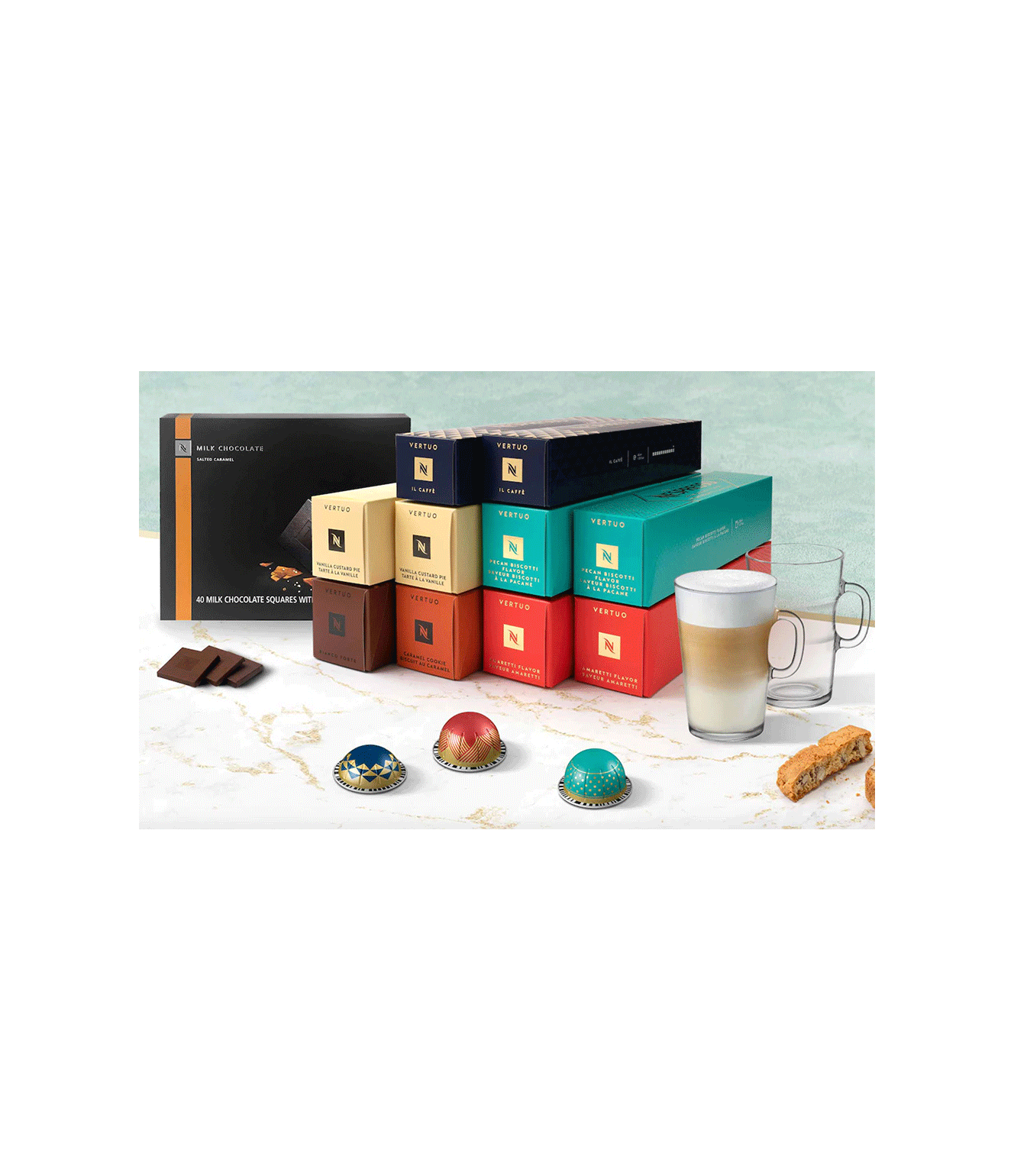 10. Nespresso's Festive Indulgence Pack:

Linger in the mornings with a loved one and transport to Italy with a fresh cup of coffee or espresso with Nespresso's limited offerings harnessing the flavors of the holidays.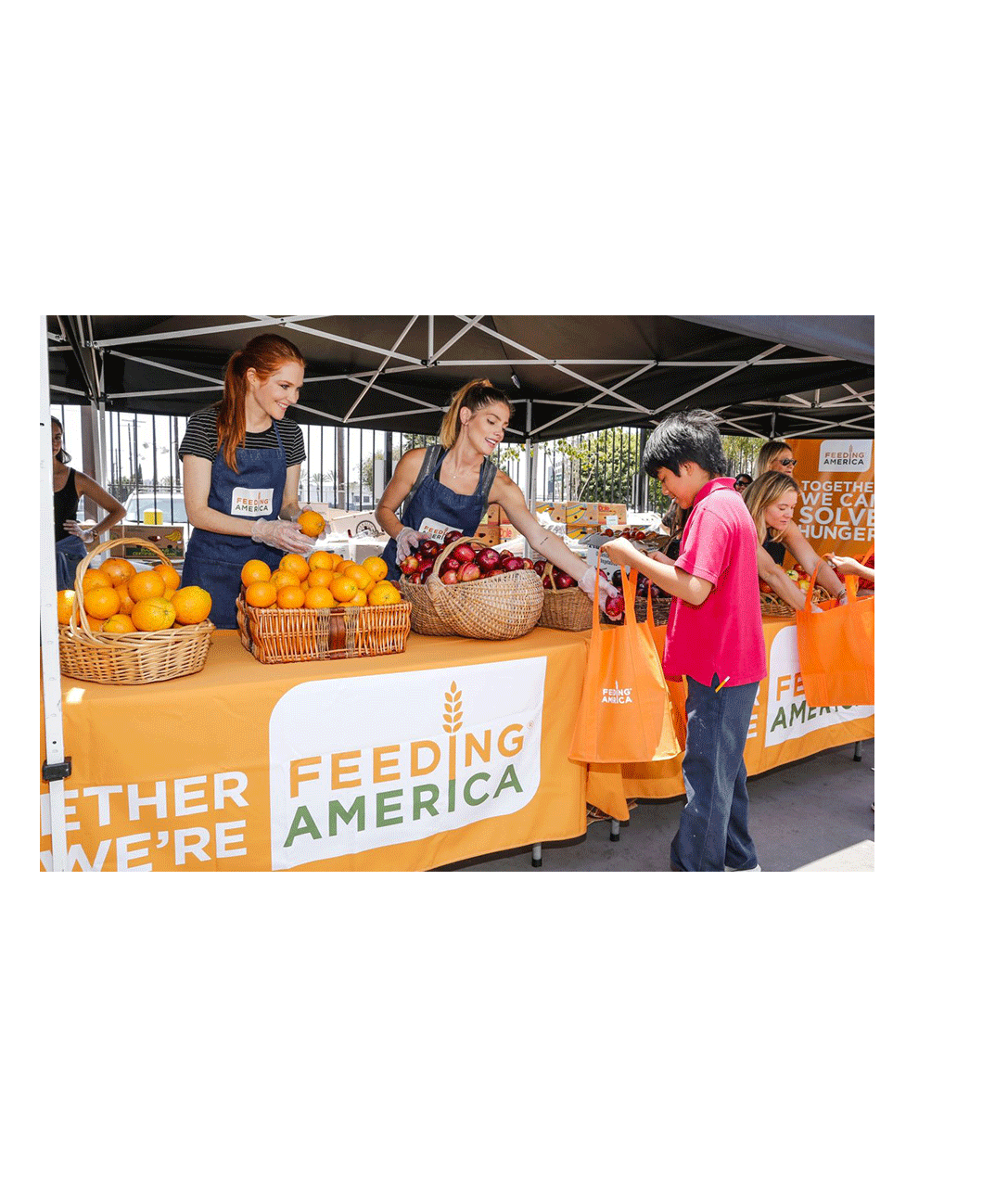 12. Feeding America Monthly Donations:

In donating monthly to Feeding America, a generous benefactor has agreed to match your first donation doubling your efforts and helping offset food insecurity for over 46 million Americans.