5 Beauty Inspired Handbags to Celebrate Olivia Palermo Beauty's Launch
Haute handbags with verve.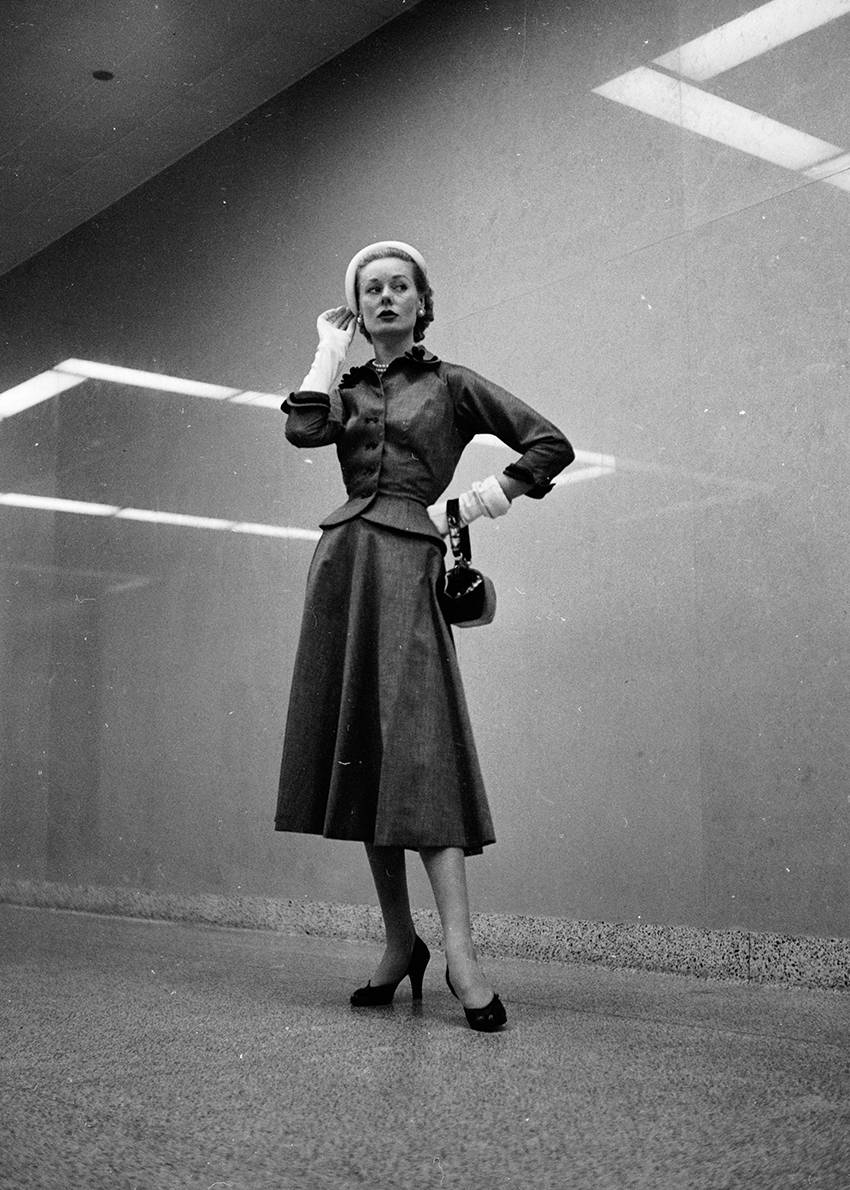 It's here! Olivia Palermo Beauty has launched and in celebration of its arrival, we got into the festive spirit. While Olivia took cues from her own jewelry and stationery collections for the design of the packaging, team OP got inspired to seek out the perfect purses that mimic the launch offering. Below, a round-up of haute handbags that are ideal for day or night and able to hold everything…including an eye palette or the perfect shade of pink lipstick.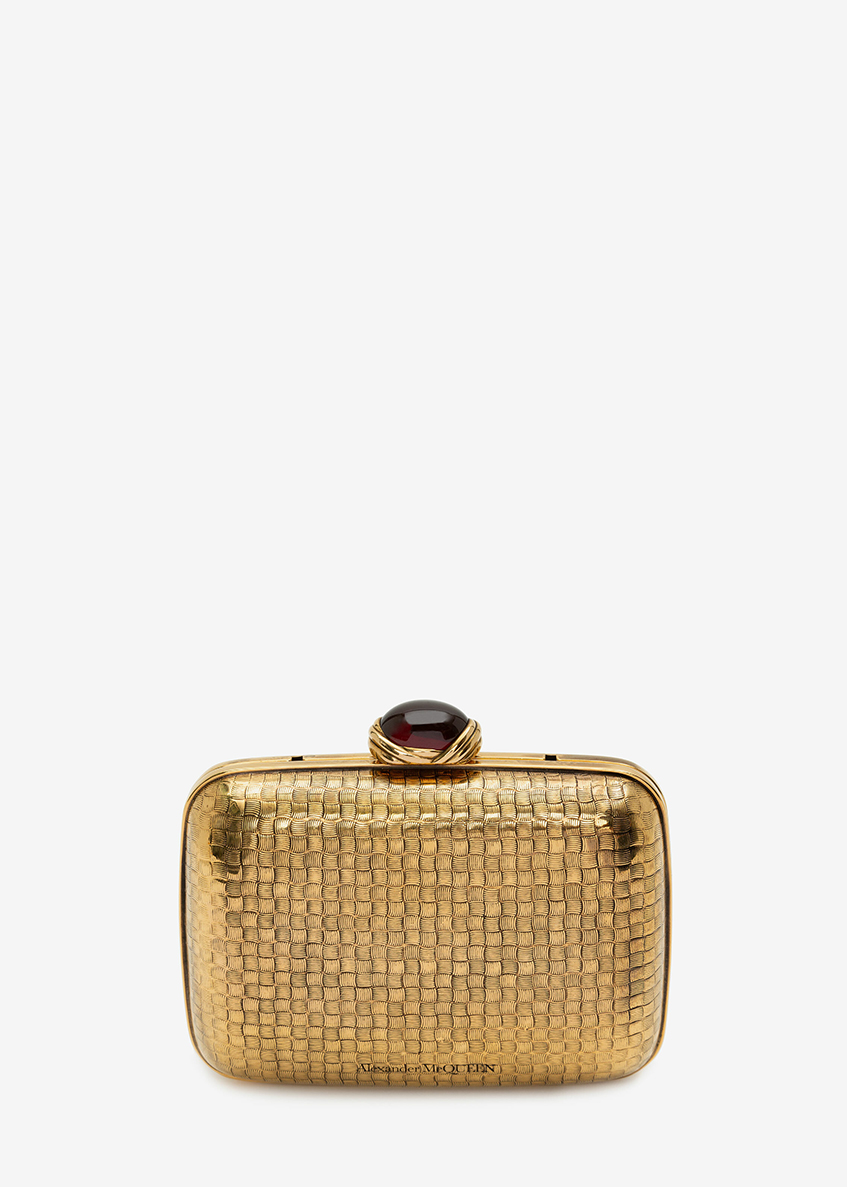 Photo: Courtesy of Alexander McQueen
Similar to the chain link bracelet that provided the cues for Olivia Palermo Beauty's exterior packaging, this McQueen clutch ups the jewelry ante with a bejeweled closure.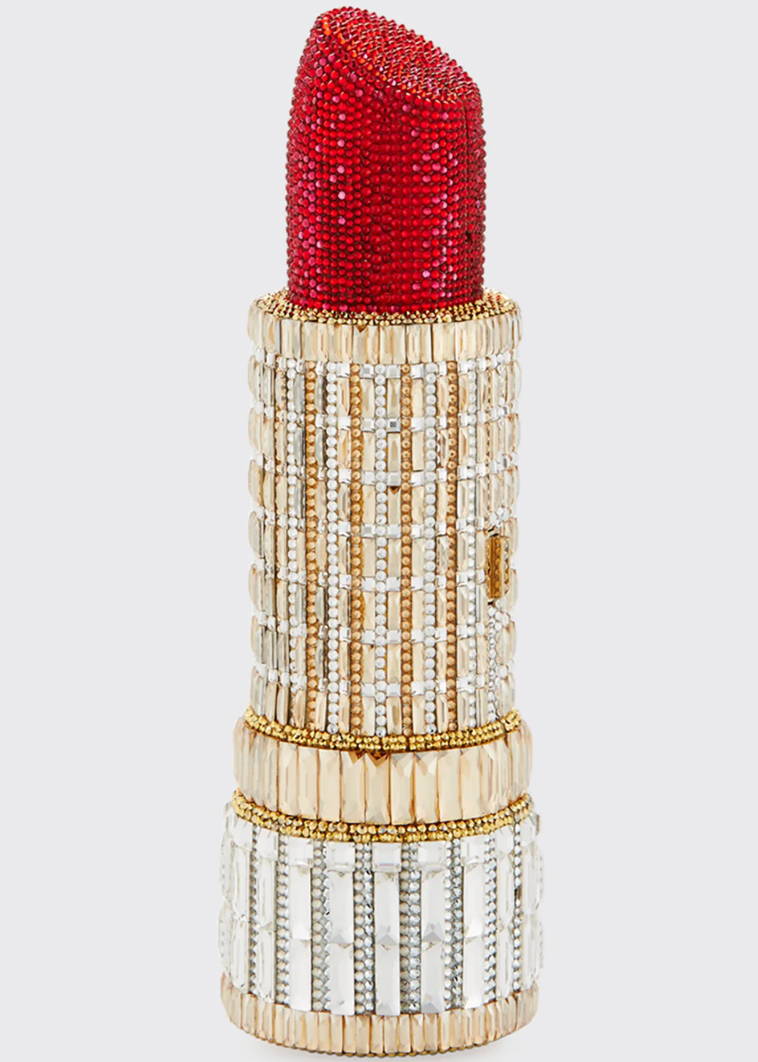 Photo: Courtesy of Bergdorf Goodman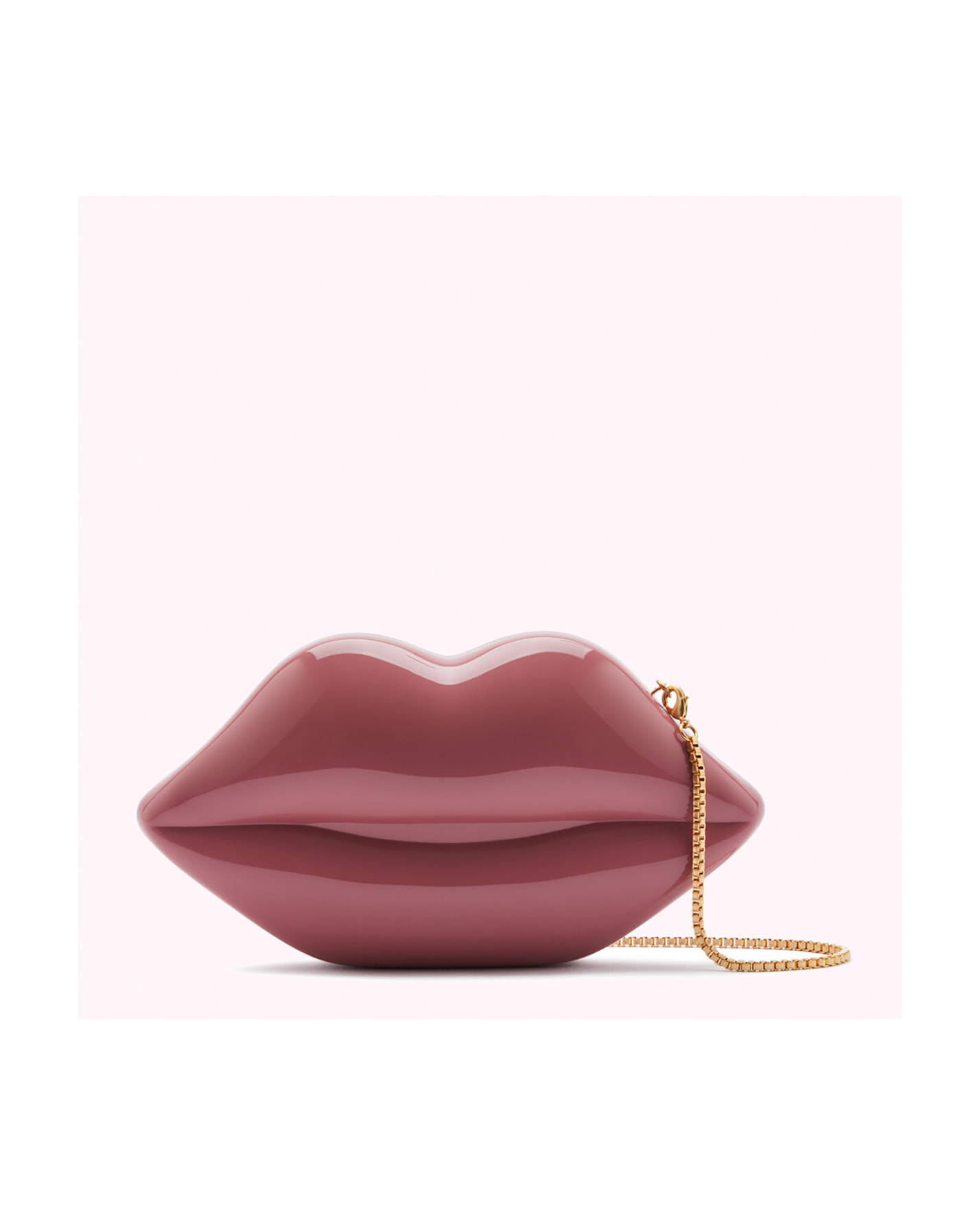 Photo: Courtesy of Lulu Guinness
Lulu Guinness Antique Rose Lips Clutch Bag
The originator of the Lips clutch, Guinness brings her typical whit and whimsy to her iconic silhouette, this time reimagined in a dusty rose mimicking our own Olivia Palermo Beauty Chianti shade.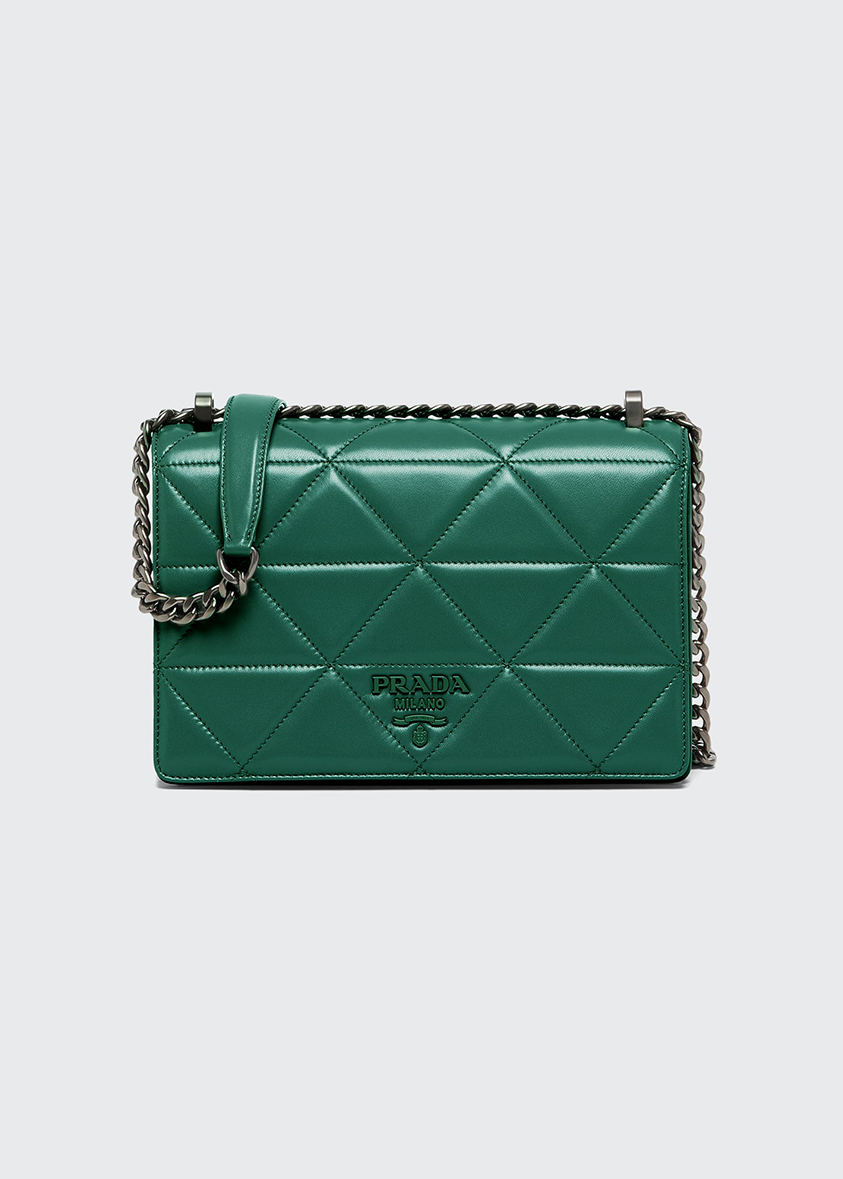 Photo: Courtesy of Bergdorf Goodman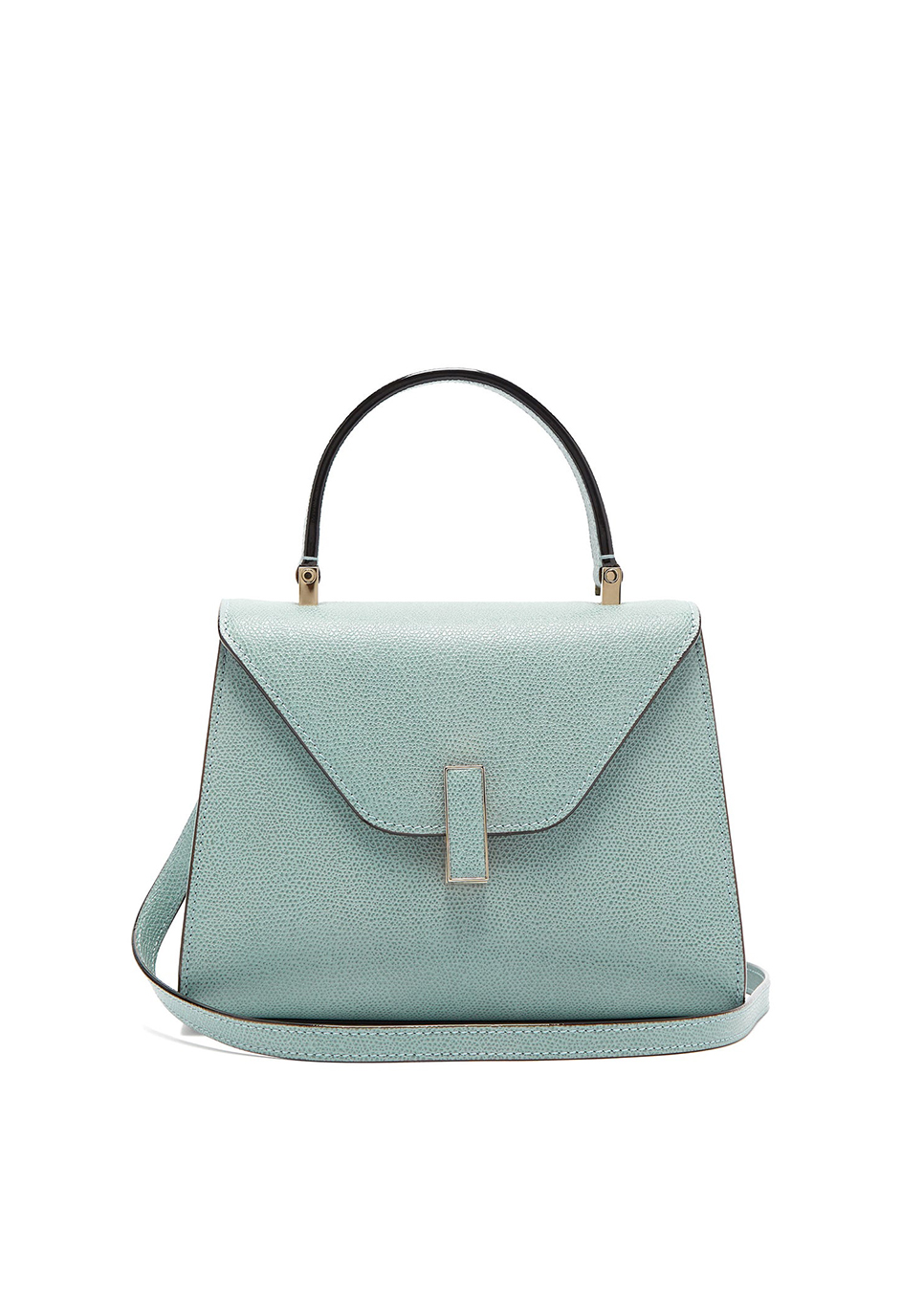 Photo: Courtesy of Matches Fashion
Valextra Iside Mini Grained-Leather Bag
The outer packaging of Olivia Palermo Beauty was modeled after Olivia's own fine linen stationery. Valextra's light blue offering mirrors this with equal parts refinement and practicality.
All products featured on OliviaPalermo.com are independently selected by our editors. However, when you buy something through our retail links, we may earn an affiliate commission.