OP Beauty Lip Shades Decoded
Sophisticated swashes of color.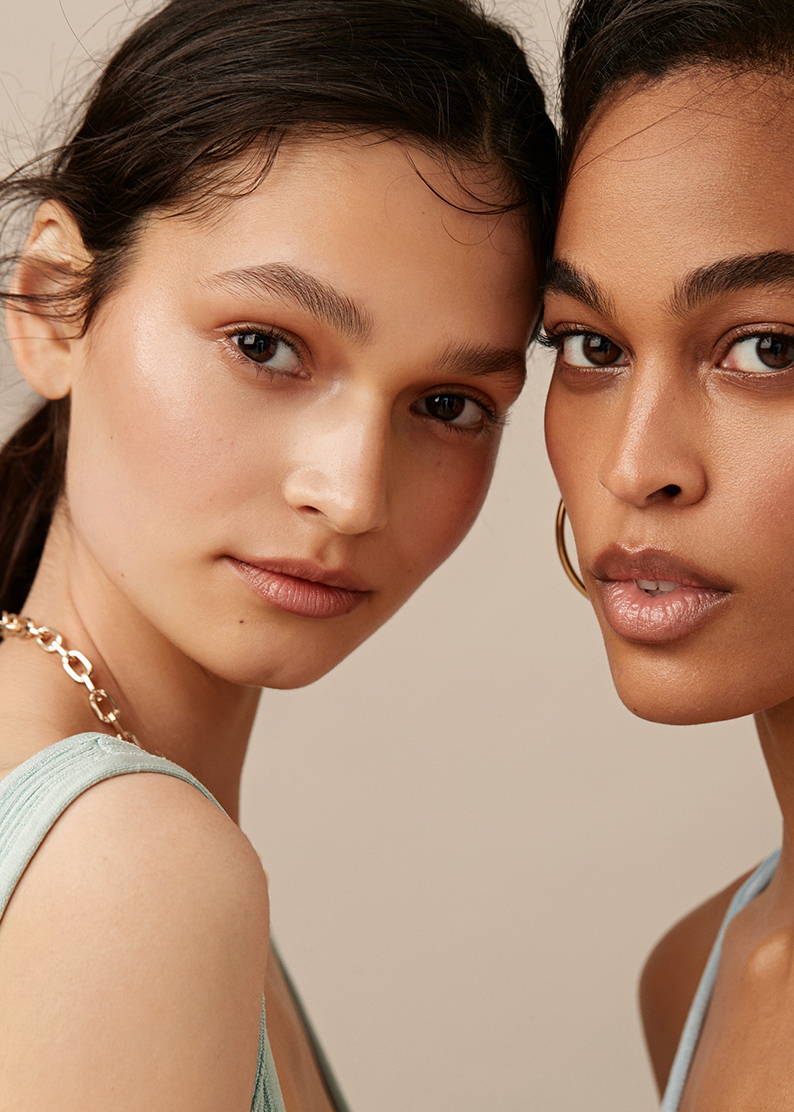 One of my favorite products to work on for Olivia Palermo Beauty were the matte lipsticks. I remember going through so many different shades with our head of product development Radhika before we selected the three final shades—Chianti, Rosebud, and Santa Fe. We went through a lot of rounds because I wanted the shades to work across a wide spectrum of skin tones and be efficacious. Below, team OP breaks down the hues of our first lip offering and please keep sharing your snaps wearing @oliviapalermobeauty. It's inspiring to see how all of you make it your own! Love, OP
"My mother and aunt would often go out at night and I remember them never leaving the house until they had that perfect shade on their lips. It's something that's always stuck," says Olivia on the heels of releasing her debut lip color offering for Olivia Palermo Beauty. The shades, Chianti, Rosebud, and Santa Fe act as neutrals meant to provide wearers with just a swash of color. "Having spent so much time in the makeup chair over the years, I know what artists are looking for with color. If I can make them happy, then I knew everyone else would love the colors too."
OP's glam fam including Andrea Tiller, Daniel Martin, and Sam Tsan have all tested out the shades on themselves and clients. For her HOLA! Magazine cover shoot, Tiller employed two hues in one to achieve the right shade. "I love a fuller lip and use a darker lip liner than the natural lip color to achieve this illusion," says Tiller. And Tsan took to Instagram to show how versatile the lipsticks are using Santa Fe with the Prime Time Illuminating Serum to dab on her cheeks for a rosy glow. Olivia has also been using Chianti to act as an elegant foil against her lighter wardrobe palette. "As summer and the heat hit, it's nice adding some contrast with a deeper hued lip."
However, the lipsticks are more than just color. "The texture and efficacy had to be there," says Olivia who ensured that the lipsticks provide hydration without compromising quality. Castor Seed Oil is part of the ingredient roster helping maintain moisture levels to produce plump, softened, and lubricated skin cells. "I wanted it to feel as good as it looks and the feedback from my glam fam and from all of you has been incredible." Perfect to pucker up all year long.
To make sure Olivia sees your looks, make sure to follow and tag @oliviapalermobeauty. You never know, we could feature your look on OliviaPalermo.com in the coming weeks!