Olivia Palermo Beauty's O'Naturale is Your Day-to-Night Hero
An all-in-one with a pop.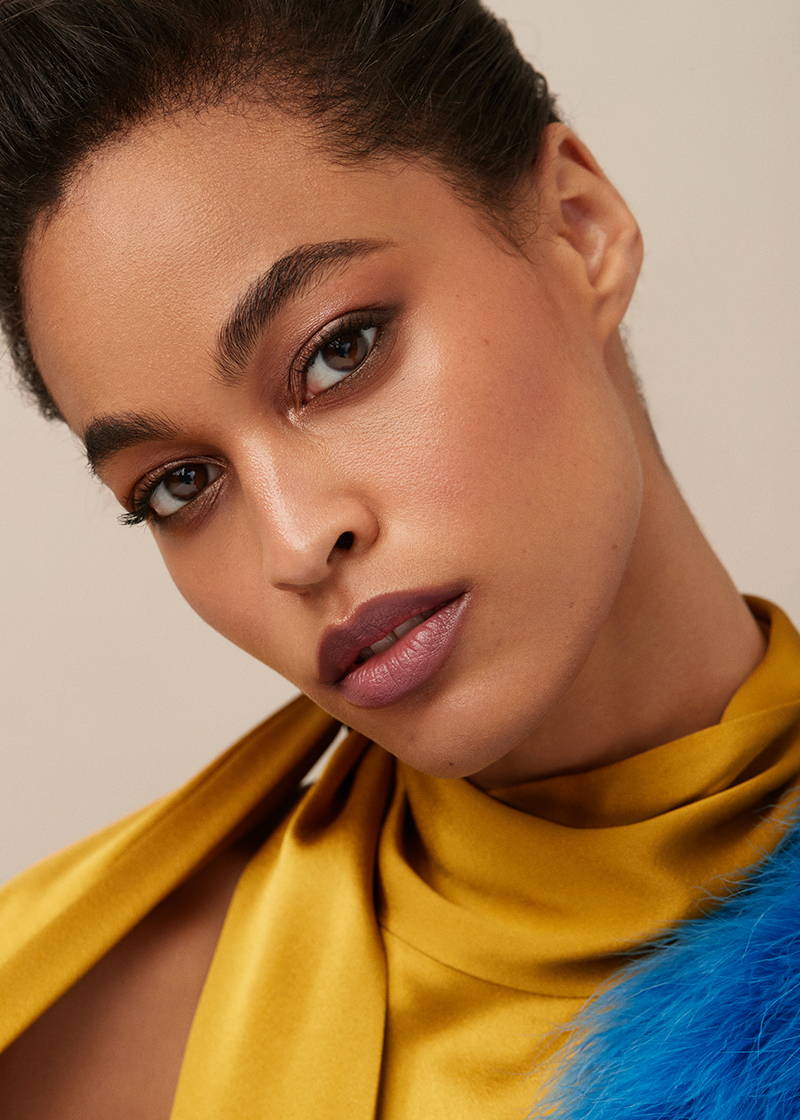 It's been so exciting seeing so many of you receive your orders of Olivia Palermo Beauty. I want to thank you again for your support, your feedback, and of course, your incredible looks. It's so inspiring seeing how each of you wear the palettes and I love all the breakdowns. I cannot wait to check out how you all wear the hues for summer and below, my team explains our O'Naturale palette. Love, OP 
"I wanted to create something that worked for everyone but with a little surprise," says Olivia of Olivia Palermo Beauty's O'Naturale eyeshadow palette. The six tones act as standalone shadows or can be blended and worked together to form the ideal hue. Olivia ensured the palette's core functionality, providing a base shade across a wide spectrum, was achieved. "I've worked with so many incredible artists throughout the years of different ages, skin tones, and genders," explains Olivia. "With O'Naturale, it was developed to be that all-in-one. Something that works for everyone but with a bonus color for fun."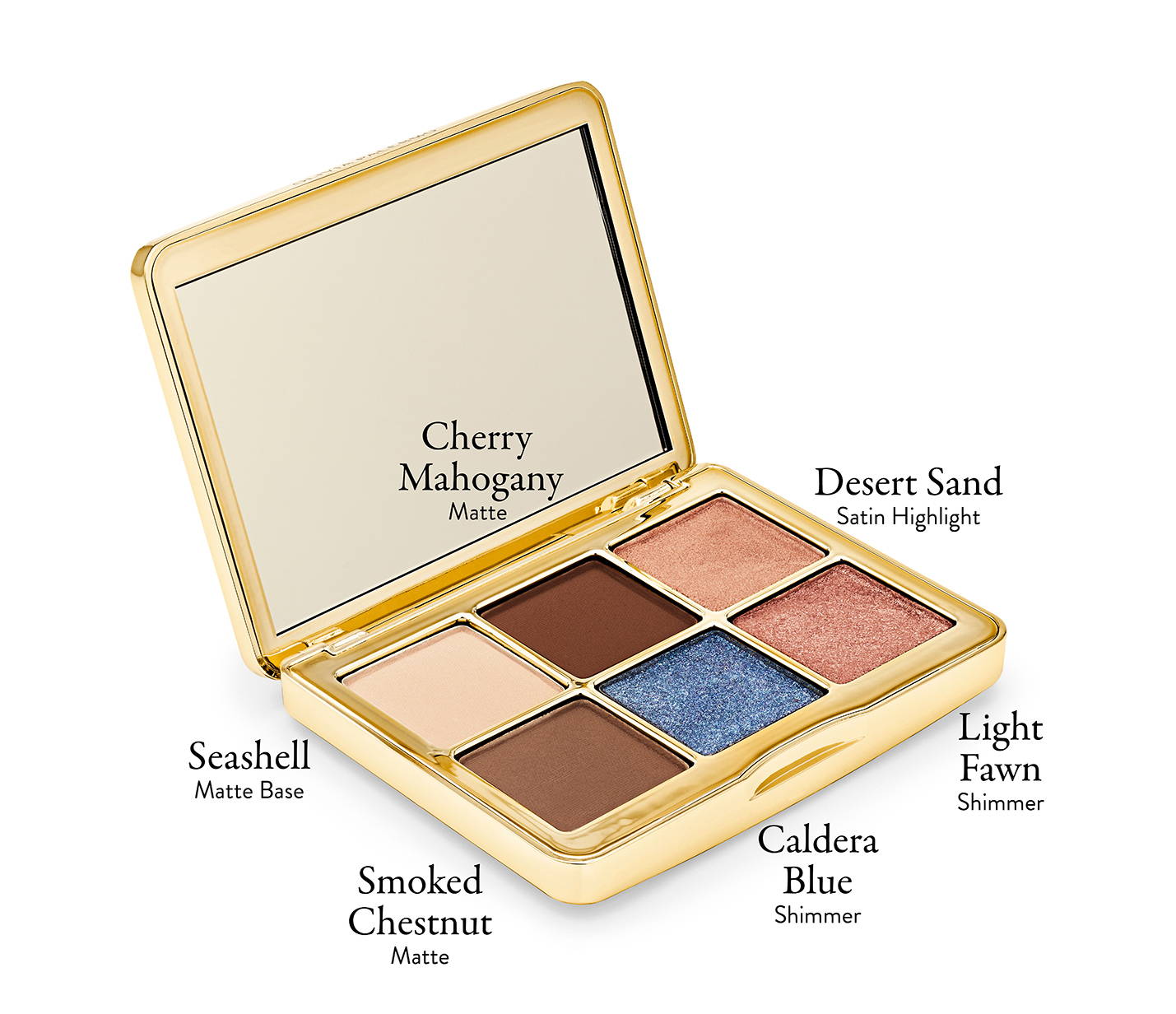 That color is Caldera Blue, a shimmering and saturated sapphire mimicking its namesake body of water in Greece. "It's meant to act as your bold pop. For those times where even just a dusting of it provides a little sparkle." With more people starting to go out as temperatures improve, keeping things streamlined but stylish is essential.  "I love that I can touch up throughout the day with different shades to create a different look, sometimes with more warm tones for a sun kissed effect." To achieve this, start with one of the matte shades and then layer an additional matte hue for substance, before using Light Fawn or Desert Sand at the base of the eye for a brightening effect. Gradually go stronger upwards to desire the right balance for a sophisticated spin on a traditional ombré.
However, for those looking to replicate Olivia's seamless smoky eye, focus on keeping things simple with a base shade across the lid. Then with the same color, use an angled brush and apply it under your bottom lash line. Then smudge with your finger or Q-tip. To add contrasting or a deeper 'smokiness,' dip an angled brush in some water before dipping into one of the deeper shades in O'Naturale. Then apply as an eyeliner above your top lash line before finishing with mascara and the Pre-Show Mattifying Mist. "It's that ending spritz that gives a last jolt while also keeping your face looking flawless," adds Olivia.
To make sure Olivia sees your looks, make sure to follow and tag @oliviapalermobeauty. You never know, we could feature your look on OliviaPalermo.com in the coming weeks!