How Olivia Palermo Beauty's Pre-Show Mattifying Mist is an Instant Mood Booster
A finishing spritz with style.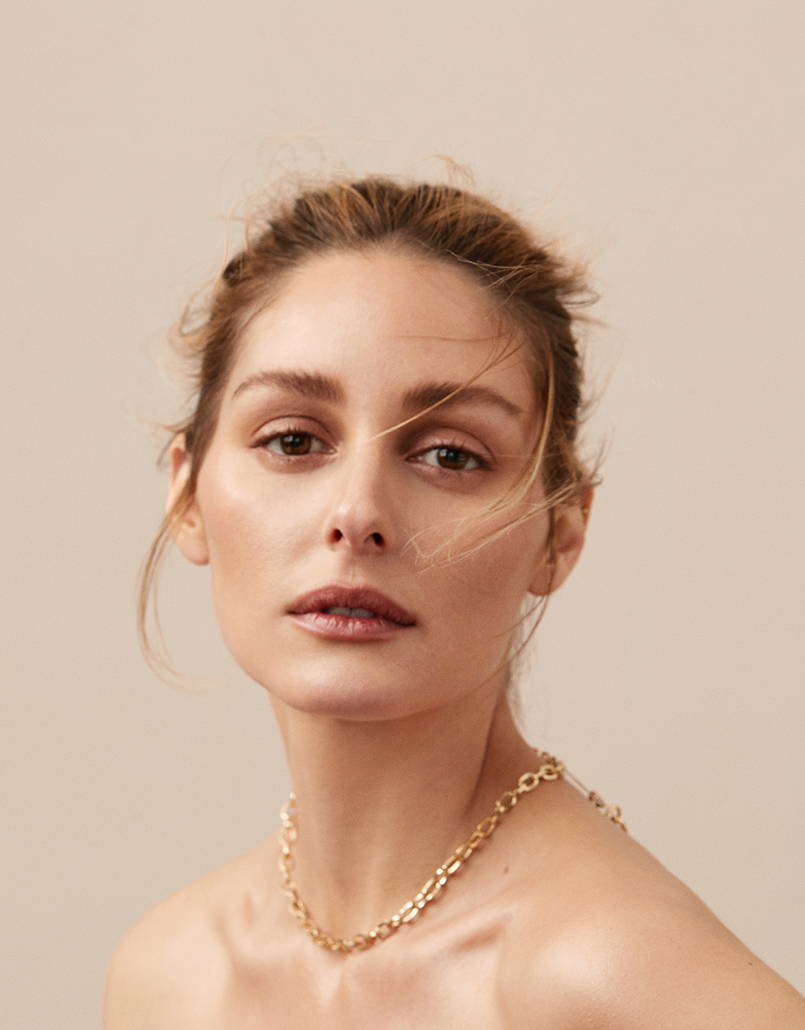 I'm still so overwhelmed by your incredible response to Olivia Palermo Beauty. It's incredible seeing you tag your looks @oliviapalermobeauty and I love the combinations. We're just at the beginning of our beauty journey and hope you're enjoying learning about all the products and the process. Below, my team breaks down our Pre-Show Mattifying Mist, one of my favorite products and something I hope you incorporate into your beauty routine and brings you just as much joy. Love, OP
"It's all about finding balance," says Olivia on FaceTime after spritzing her face with her Pre-Show Mattifying Mist. "This period has been tough for everyone and when we were developing Olivia Palermo Beauty, we wanted to ensure we had a product that would make everyone feel their best." To solve this, Olivia created the Pre-Show Mattifying Mist with multifunction in mind. "It nourishes the skin while setting makeup with a fabulous matte finish," adds Olivia. "I love that it keeps my look fresh all day, but also provides a quick break from daily stressors." The all-day concept is at the heart of Olivia Palermo Beauty and the line, something that Olivia was adamant about given everyone's hectic schedules.
"It's not easy going from one Zoom about upcoming launches to another that's a friend's surprise party with lots of calls in between, but one way I've been achieving a good mindset is by spritzing myself with our Pre-Show Mattifying Mist," explains Olivia. Those calming elements are oleanolic acid and bark extract which provide antioxidants, anti-inflammatory, and complexion boosters meant to soothe. The final touch? A hint of rose scent acting as an elegant punctuation lending a bright and light note. "It's just a hint of scent to invigorate the sense," says Olivia. After shaking well, mist directly on the skin (after makeup application) with your eyes closed and see the results immediately. "As we all get ready for summer, it's easy to throw the Mist in your bag to quickly give your skin a refresh or jolt." And with photo ready results to boot.
To make sure Olivia sees your looks, make sure to follow and tag @oliviapalermobeauty. You never know, we could feature your look on OliviaPalermo.com in the coming weeks!