Olivia Palermo on Her Skin History and Her PRIME TIME Illuminating Serum
Glow outside and within.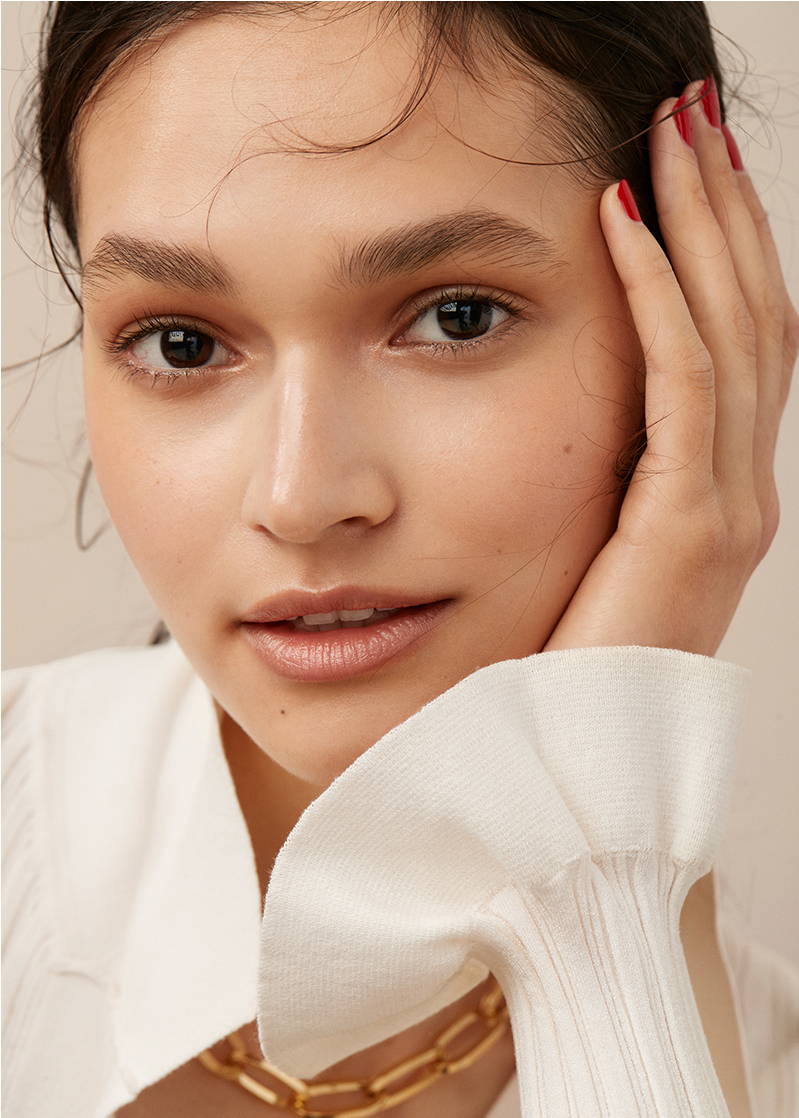 Thank you so much for your messages, notes, DM's, and your incredible videos showing off your Olivia Palermo Beauty! It's incredibly overwhelming to see the responses and I can't wait for what else you create. It's because of you that we're continuing to develop new products based on your feedback and what you're liking. Below, my team breaks down one of my favorite products, our Prime Time Illuminating Serum, and how everyone can get the OP glow. Love, OP
"I've cared about skin health since I was a teen," says Olivia. "I've always been focused on achieving a natural glow and been fortunate to see some incredible people to make this real." Olivia counts Dr. Dennis Gross and Dr. Robert Anolik as friends and guides on her skin journey. "They've taught me it's just as much about what you put inside your body as what you use on your skin," adds Olivia. And when she set out to create Olivia Palermo Beauty, she wanted to create a serum that illuminates, but also provides energy.
"The PRIME TIME Illuminating Serum is a daily essential for me," shares Olivia. "It corrects my skin tone and if I'm applying makeup that day, locks down the positioning." Inside the bottle, the key ingredients behind the Serum are nonapeptide-1, hyaluronic acid, multi-functional emollients, and ultra fine reflecting pigments. "When we were developing the Serum, I wanted it to be rich in feel and application, but also efficacious." The peptide boosts skin leaving a radiant finish and energizing effect on the cells. A buzzy ingredient, hyaluronic acid, improves skin hydration which works with the emollients and pigments in creating a soothing texture and translucent luminosity. "The effect is fabulous," says Olivia. "Even without makeup, I feel like my skin is breathing and beautiful."
To achieve best results, shake the Serum before use to get all the ingredients primed and active. All it takes to achieve the OP glow is a few drops so make sure to pat into skin for maximum absorption. "I'm so excited to just be dipping my toe into skin with our Serum and can't wait to hear what you think. This is just the start."
To make sure Olivia sees your looks, make sure to follow and tag @oliviapalermobeauty. You never know, we could feature your look on OliviaPalermo.com in the coming weeks!