Olivia Palermo Beauty's Soirée is the Power Palette
Everyday elegance from day-to-night.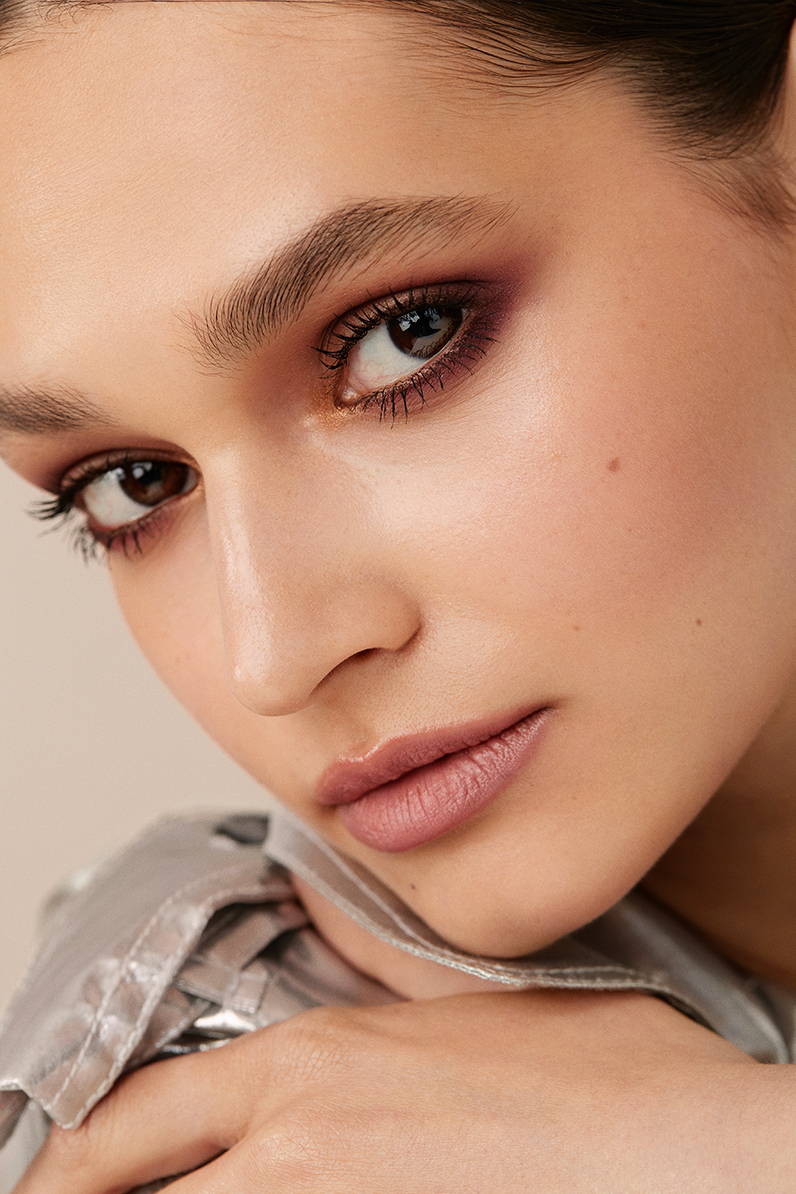 "I like to inject a bit of boldness for day," says Olivia with a laugh. "It just puts you in a completely different mindset. I feel like I can do anything with the right beauty look." And for Olivia who launched her eponymous beauty collection last Thursday, she's found her perfect mate with the Soirée eyeshadow palette. "What's fun is being able to use one palette to create a look for day and then build off it for evening. It makes the transition for day-to-night seamless." Inside the palette are six shades ranging from neutral hues Amaretto and Plush Tulle to more lively and shimmer colors including Black Tie and Gilded Glimmer.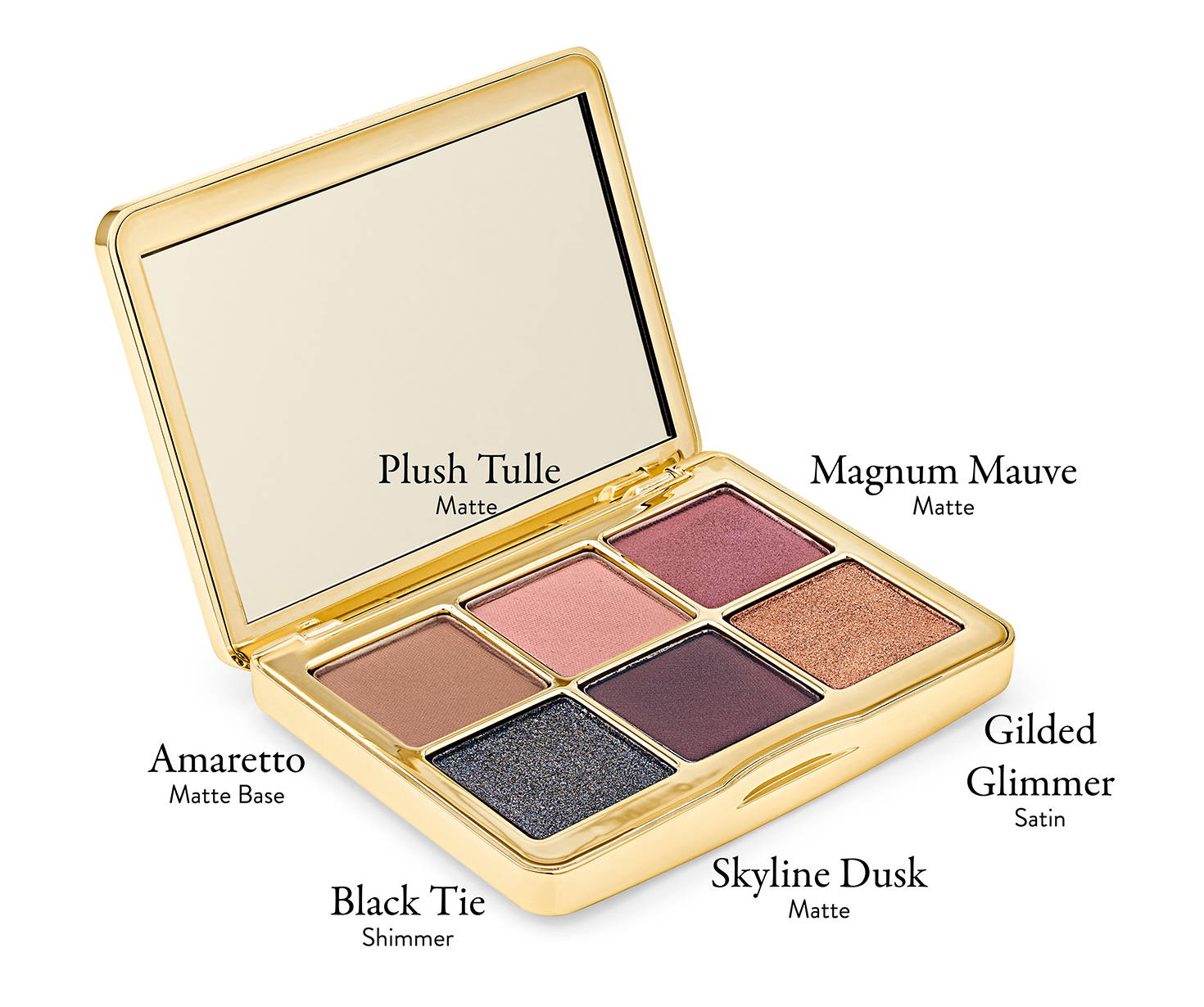 For Olivia, creating Soirée started with versatility and ease. "When we were creating the palettes, I wanted Soirée to be bold and strong, but approachable where everyone could find their own neutral shades to work into their routine." During the day, Olivia will layer Amaretto, the base shade, with touches of Plush Tulle (a dusty pink) and Magnum Mauve (a rich saturated blush) for a tinge of the unexpected. "It's incredible to see how the colors combine and mimic our inspirations including the Manhattan sky at dusk." The offering takes its cues from Olivia's nights out on the town with Black Tie (a enchanting shade of ink) punctuating the palette with a shimmering effect. "When we were creating the colors, we wanted a range that worked alone or together." To that end, Skyline Dusk (a vibrant aubergine) and Gilded Glimmer (a satin finished copper) amp up the sultry vibes with sophistication.
One fan of the palette is makeup artist and Olivia's friend Andrea Tiller who created the beauty looks for Olivia's HOLA! cover. "I love how Andrea [Tiller] mixed the colors from the palettes creating some really truly distinct, yet wearable looks for my HOLA! magazine shoot," says Olivia. "I loved it so much that after the shoot I went out to dinner with Johannes who definitely noticed." But for Olivia, the best is yet to come. "I'm so excited to see how everyone uses the shades to make it work for them." No doubt with an eye-catching finish.
To make sure Olivia sees your looks, please follow and tag @oliviapalermobeauty. You never know, we could feature your look in the coming weeks!