OP's Cozy Cashmere Guide for Fall
Swaddle up in luxe textures to combat the seasonal chill.
Fashion — Nov 18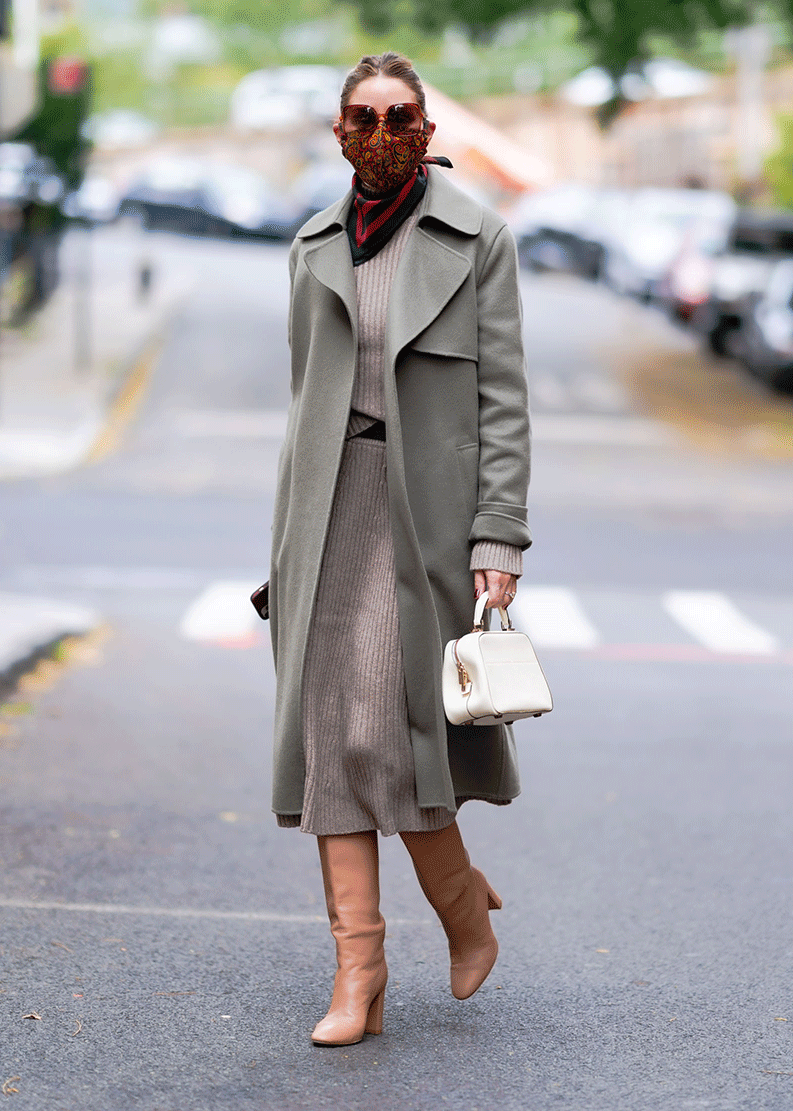 "There's nothing better than layering up for winter," says Olivia on a brisk, fall day. "And one way I stay cozy, but comfortable is in cashmere sets." Olivia took to the polls on Election Day wearing a Chinti & Parker top and skirt set and often wears the brand's tailored separates at home in Dumbo. "I love the look and the feel, but also that I can easily throw on heels or fancy flats and dash out to take Mister Butler on a walk."
Below, team OP breaks down how to keep comfy during the cooler months in head-to-toe cashmere for daytime strolls and equally fashionably suited for any at-home meetings.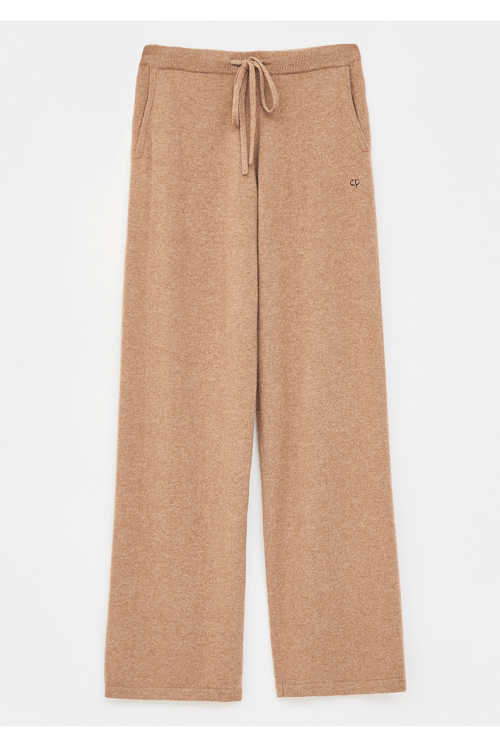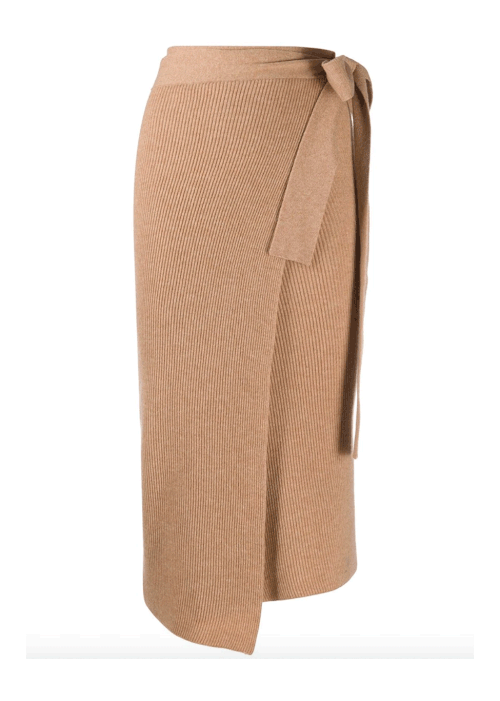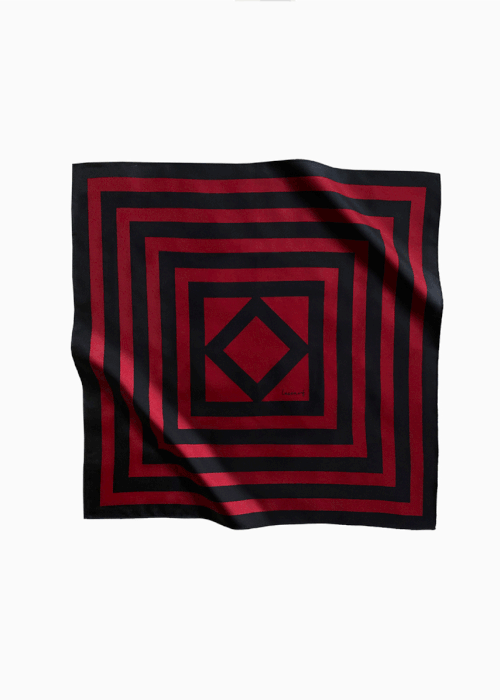 lescarf curated by Olivia Palermo
lescarf OP002
$85
Punctuate neutral tones with a geometric and edgy twist that still possesses
ladylike finesse.