OP Fantasy Gift Friday: A Dreamy Escape that Also Gives Back
Travel like jet-setter while also benefiting charity.
Fashion — Dec 11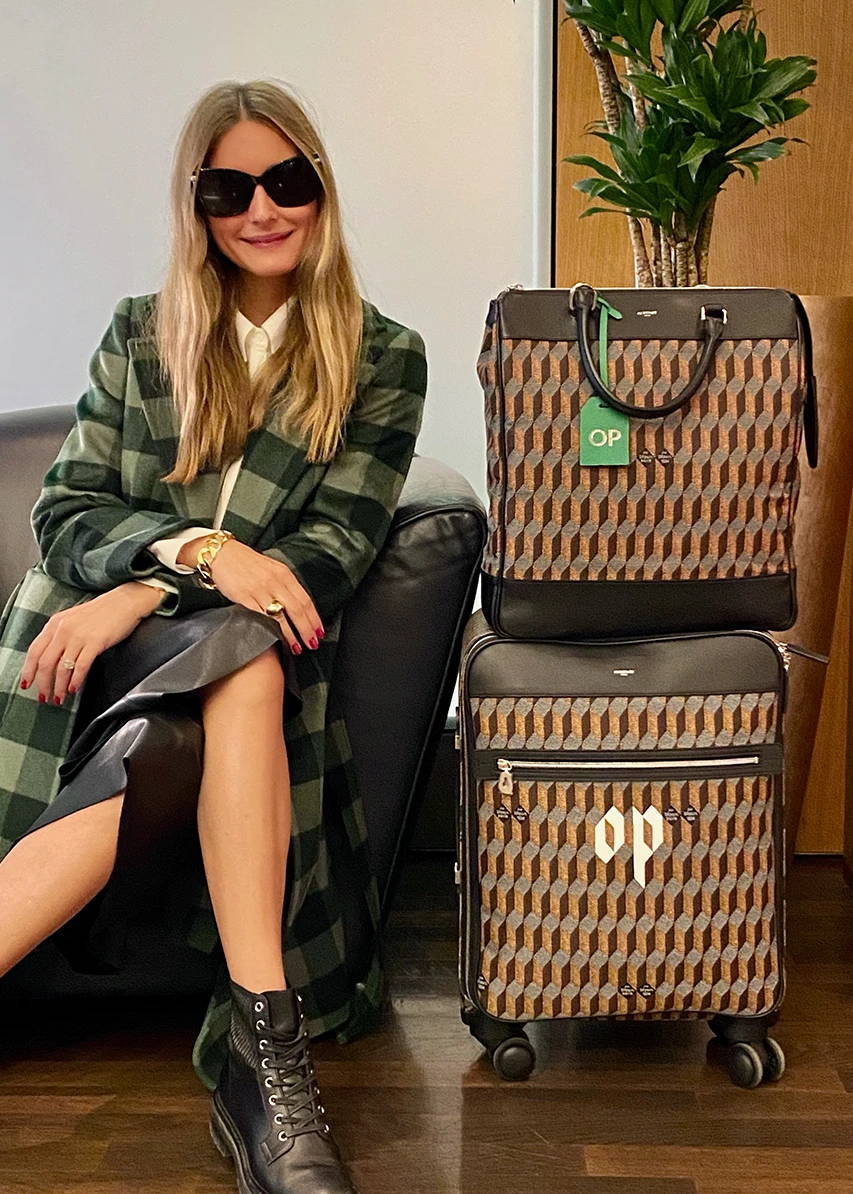 Every Friday, team OP will share a holiday offering with a dash of extra holiday cheer. An exclusive chance to go anywhere in the world while also benefiting a cause close to Olivia, Dress for Success.
"I think one of the best, and most incredible, stories of this year was the innovation in the medical space. The announcement and distribution of the COVID-19 vaccine is the first step towards everyone moving towards a new normal," says Olivia, adding, "and one of my favorite things is traveling and meeting new people in unexpected places." And while air travel has slowed down this year, it's poised to return with a vengeance next year. Enter Omaze's incredible offer to win two, first-class plane tickets anywhere in the world. "The package Omaze has put together is truly wonderful," shares Olivia. "It allows all of us to realize those Pinterest boards we've been working on this year in real life." And whether you're dreaming of sunnier shores in the Caribbean or snowy peaks in the Alps, the possibilities are endless. "That's the fun with getting away," says Olivia. "It lets you dream and be inspired."

To enter, please visit omaze.com/olivia before December 17th. Good luck!