OP's Guilty Pleasure — Netflix's Lupin
A modern-day caper with style.
Fashion — Jan 29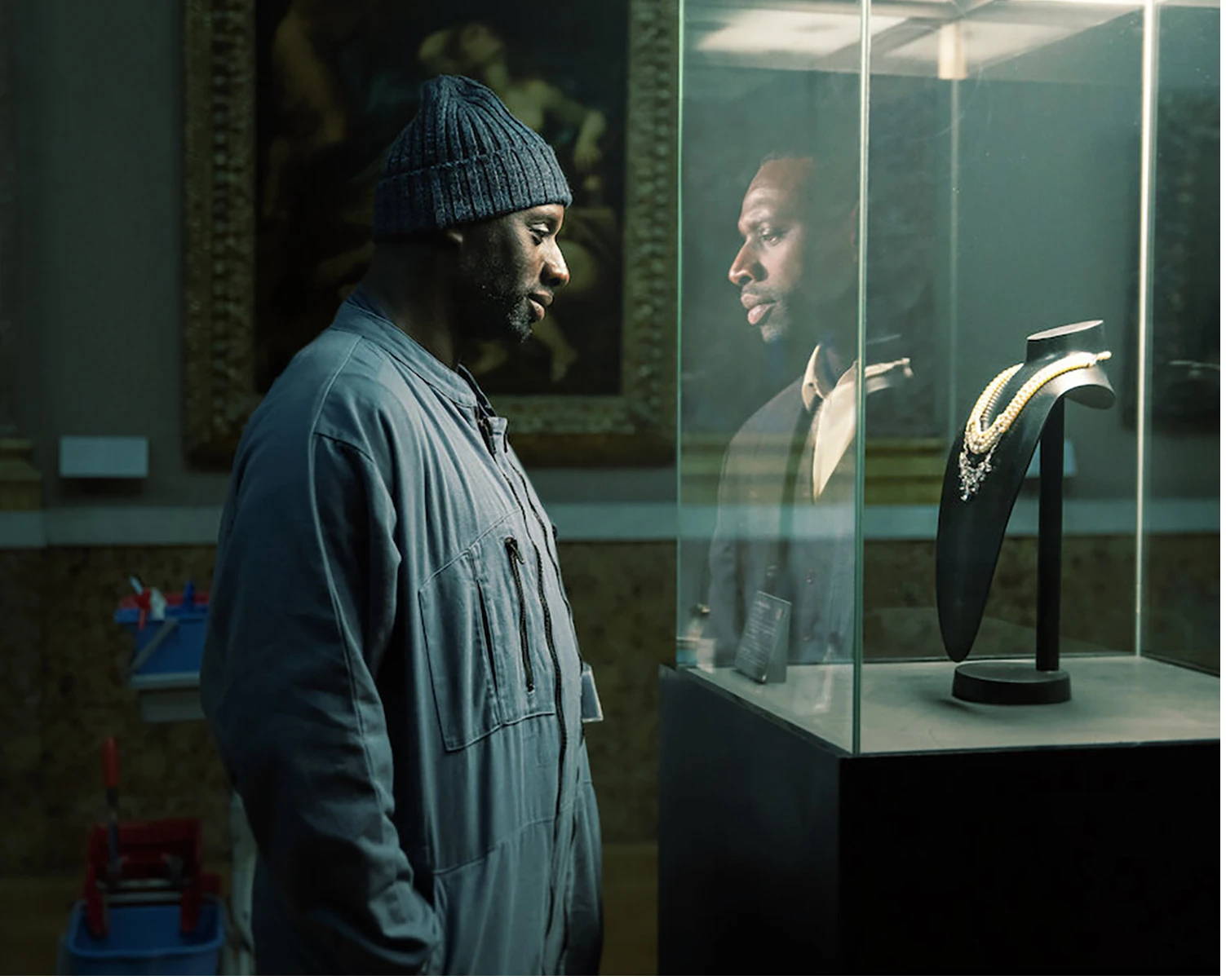 "Like everyone, Johannes and I have been discovering new gems across all streaming platforms. But there's one new series that we both became obsessed with immediately. Lupin, which premiered at the beginning of the month, stars Omar Sy as Assane Diop, the son of a Senegalese immigrant whose father emigrated to France to provide a better life for his family.
Without giving too much away, Assane's father is wrongfully charged and convicted with stealing a diamond necklace from his employer, setting up Assane to seek vengeance. It's a fun watch filled with great style, fast pacing, and riveting plot twists. And while season one only has ten episodes (the last five episodes are being released in the US this summer), Netflix has already confirmed season two is on the way and that filming has finished. I cannot wait!"