OP Fantasy Gift Friday: A Haute-but not Haughty-Accessory
Punctuate any look with a graphic and polished pop.
Fashion — Dec 18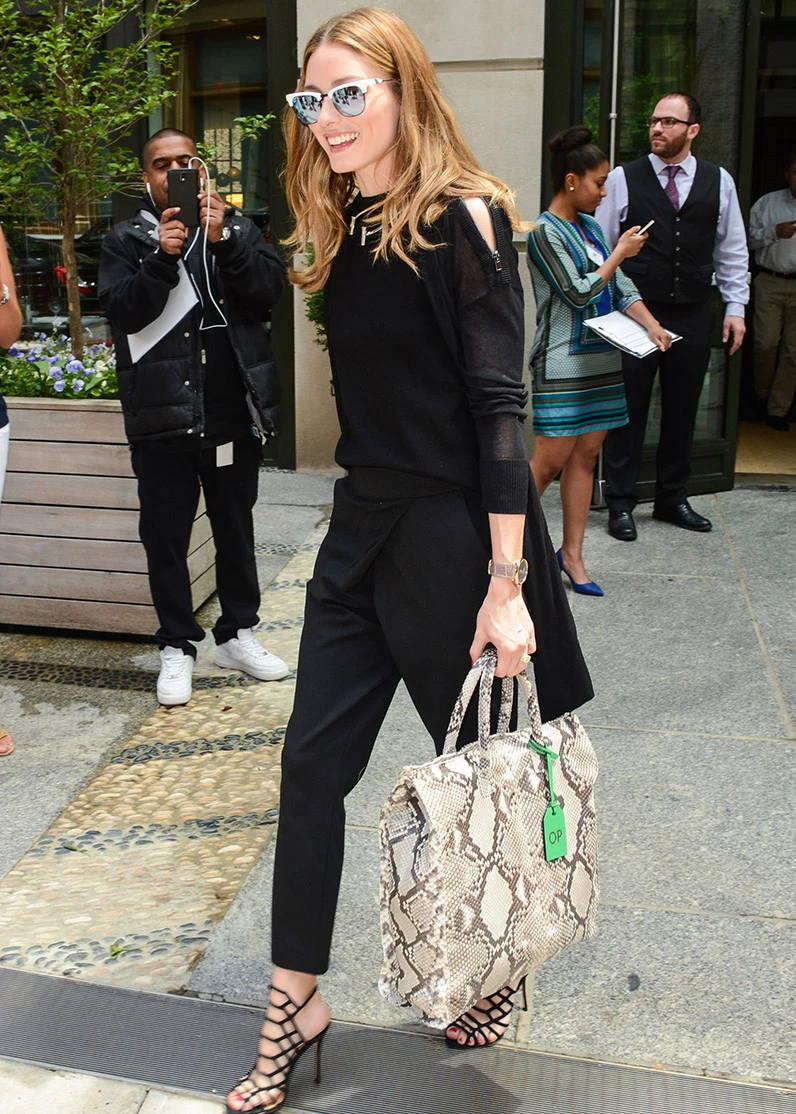 Our final Fantasy Gift Friday before Christmas, team OP is sharing a holiday offering with a dash of extra holiday cheer. A little luxury to add flair and polish to your purse.
"My friend Edward gifted me a personalized hang-tag years ago and it's been on all sorts of bags ever since. I love the color, that it's monogramed, and was a present from a friend. It makes any bag suddenly that much more special," shares Olivia. With this in mind, our final Fantasy Gift Friday is about treating yourself. While a new Hermès bag might not be an option for the holidays, adding some fashionable flair to your haute tote is easy thanks to the French fashion house's Lettre Au Carre charms. Available from A to Z, each marries the various leathers and textures from the house to create graphic and fanciful takes on the alphabet. "They're so cute and fun,"says Olivia. "And it's an easy way to make sure you know which bag is yours!"