The Best Gifts for Kids and Pets this Holiday Season
Little ones and four-legged friends get in on seasonal cheer.
Fashion — Dec 16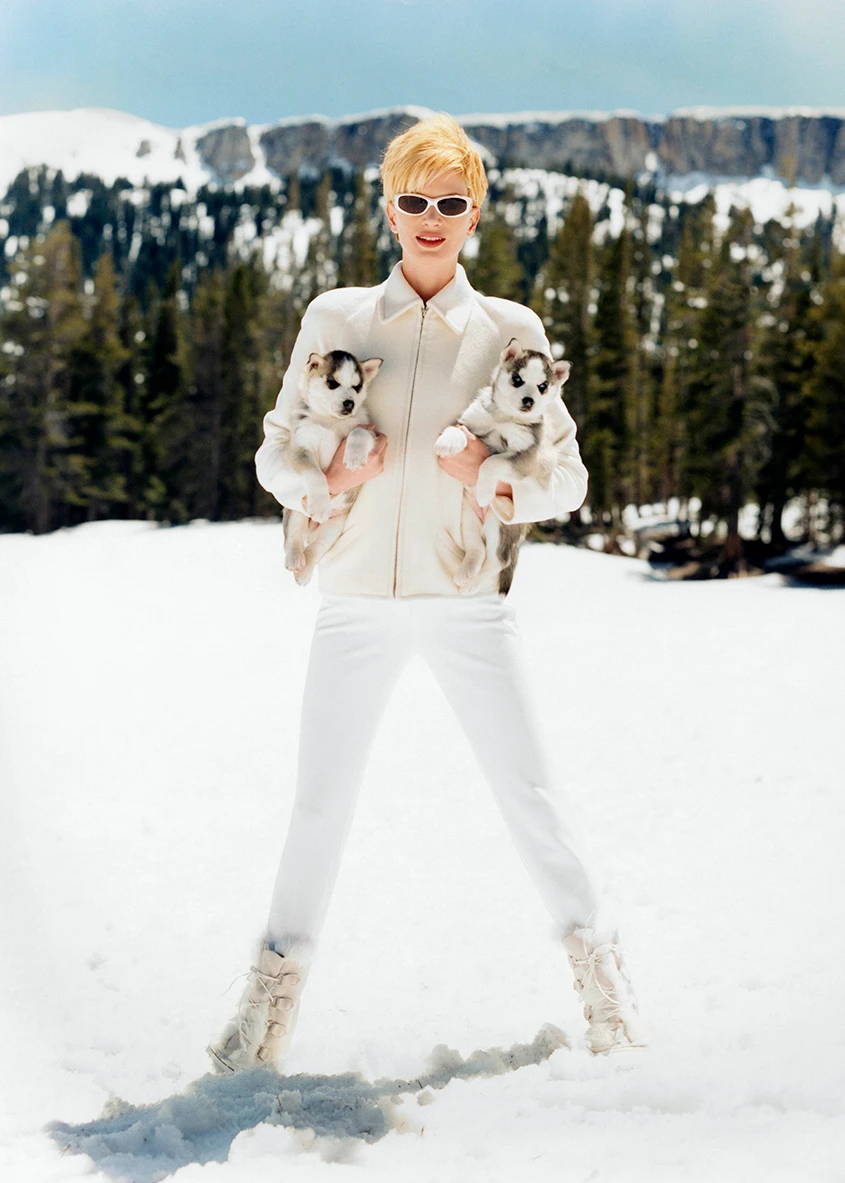 "The holidays are Mister Butler's favorite time of year. He gets to put on all his fun outfits and he loves taking walks to check out the decorations," says Olivia. And while this year may look a tad different, Olivia plans to treat her beloved Maltese to some extra gifts this season. "Butler's been wonderful during the pandemic and has definitely loved having Johannes and I home this year. So we think he deserves something special." But it's not just the pets getting some extra love. "A lot of my friends have recently had kids or are going to in 2021," shares Olivia. "So I've been researching some new brands to get them a head start on welcoming their little ones in style." With that in mind, team OP put together a few ideas to celebrate kids and our favorite four-legged friends.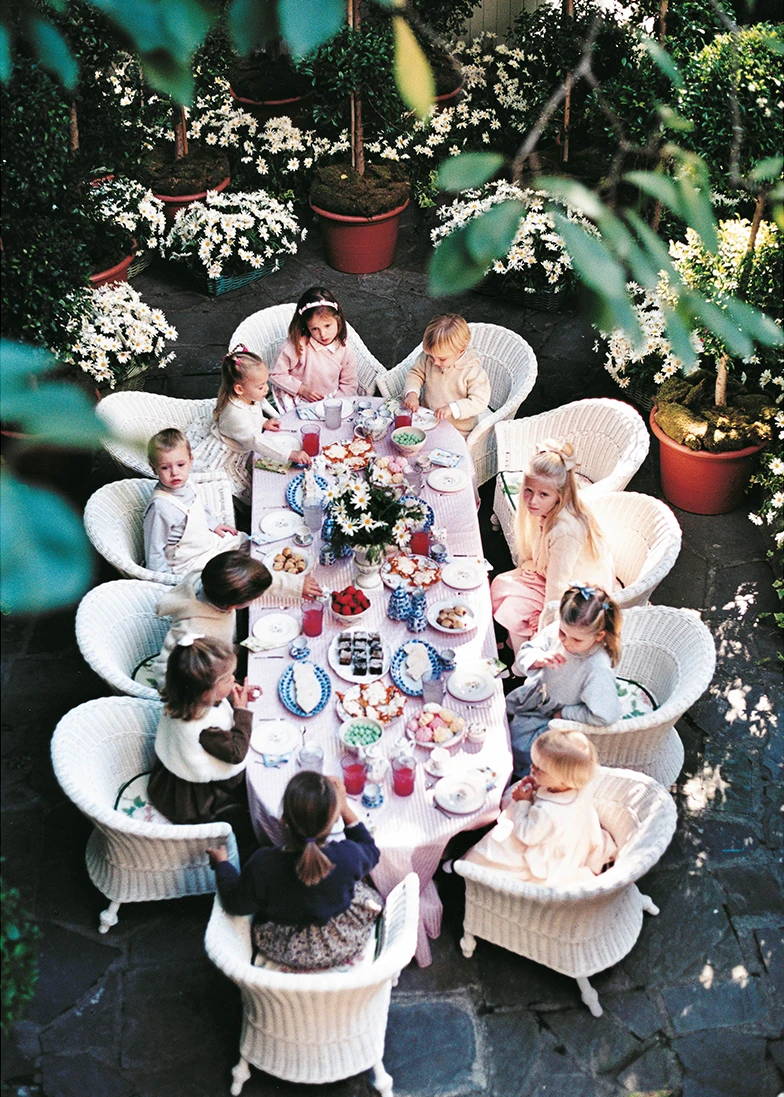 From organic skincare to posh diaper bags, gift a friend something snazzy to keep them calm—and chic—as they navigate parenthood.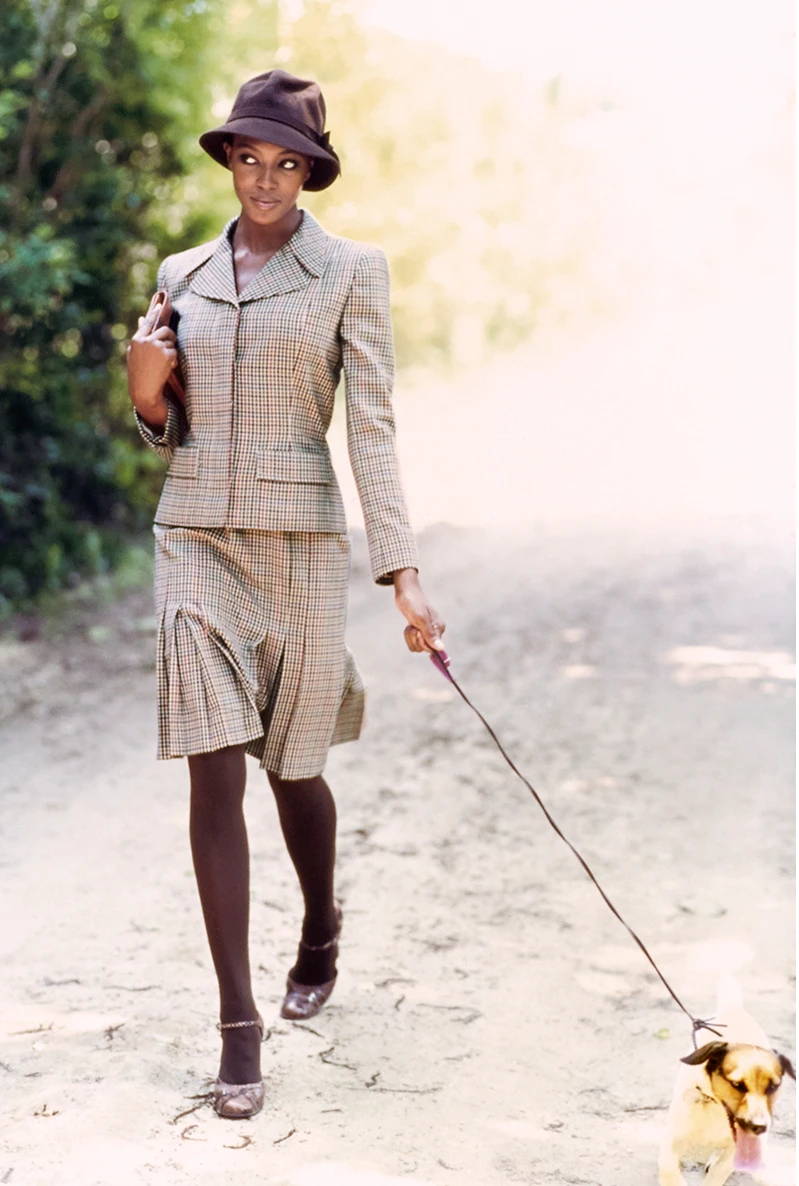 Let Fido indulge this season with some added style on the go or at home with some fresh finds.