OP at Home — LG SIGNATURE Marries Art and Technology
Beauty and innovation.
MAR 17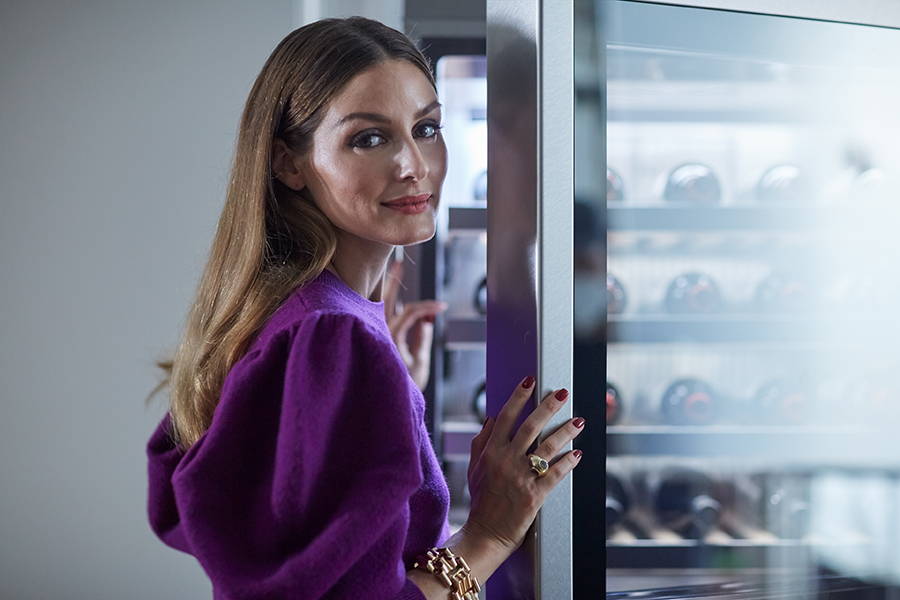 "I learned an appreciation for technique and craftsmanship, quality and artistry," says Olivia of the ultimate lessons taught to her by her mother and aunt. "When I buy something technological, I look at all aspects of the product. I look at not only the tech functions, but also the design." Enter LG SIGNATURE's latest offerings which marry form and function with reliability and imaginative, cutting-edge design. The ultra-premium name of home electronics latest offerings provide meaningful innovation with a timeless aesthetic. "That's where the intersection of art and technology are perfectly suited for my lifestyle." Pursuing artistic authenticity and uncompromising quality, LG SIGNATURE ups the ante on daily life as their range stays true to the essence of each product with an infusion of the highest art. This combination provides new experiences and a new sense of life. And as it's been a year since the pandemic lockdown, Olivia's focused more on having her home reflect her sensibilities, both in business and in style, and breaks down how LG SIGNATURE's state-of-the-art technologies have benefited her.
"One of my favorite things during this period has been discovering new shows and classic movies I hadn't seen before," adds Olivia. "I was immediately drawn to the  LG SIGNATURE OLED 8K  for its display which is beautiful without sacrificing any resolution." Transforming her living space into art, her television has also been the perfect place for her to host work sessions with the team approving stories and layouts. "It's so sharp that it allows you to be totally immersed in what you are viewing."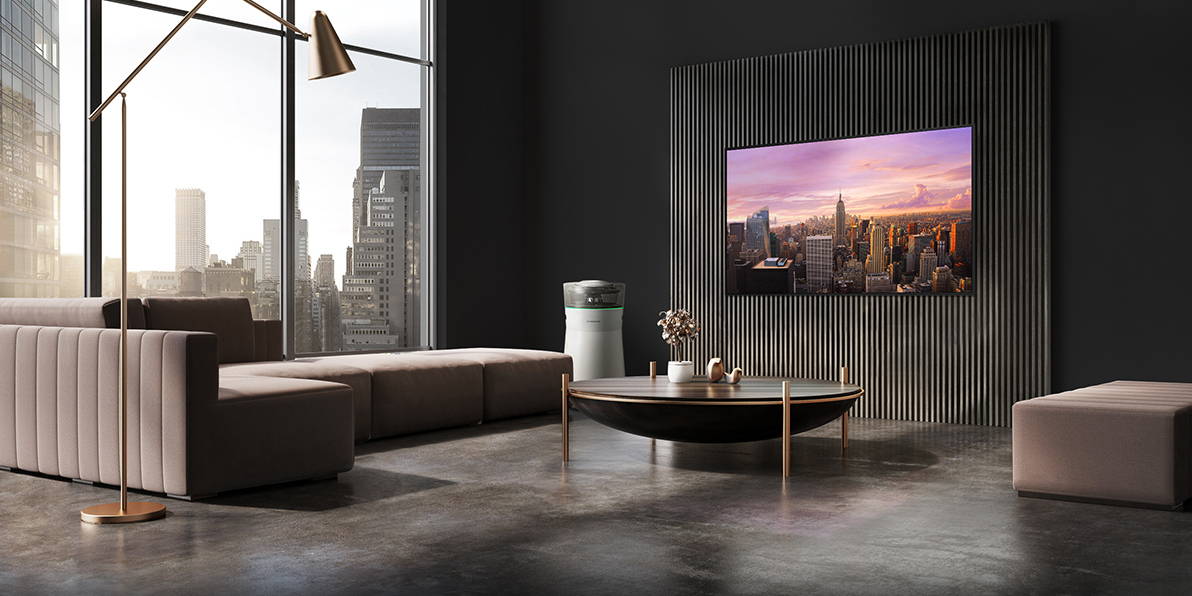 However, it's not only with work that Olivia finds LG SIGNATURE's technology giving her life a boost. "Having traveled throughout France, Italy, and Spain, Johannes and I have been fortunate enough to have some of the world's foremost sommeliers educate us on wine. So it's been nice being able to bring that knowledge back and use new technologies to preserve our finds." Elevating the elegance of the everyday, one recent addition to the Palermo-Huebl household, the LG SIGNATURE Wine Cellar protects their finds with temperature control while a touch glass window allows for easy access and knowledge on what's inside. "It's my own curator," laughs Olivia of the moniker she's sported for more than a decade.
Complementing this is the LG SIGNATURE Refrigerator, something that both Olivia and Johannes have made use of as they've quarantined at home. "Johannes is an incredible cook and the refrigerator makes it easy for us to know what we have to create incredible meals. Two knocks are all it takes to reveal inside the refrigerator without opening the door which makes it a very intuitive and eco-friendly product." The clever InstaView Door in Door is a mirrored panel letting Olivia and Johannes know when they're running low on something. "It's genius," says Olivia, adding that the intuitive technology, "helps us ensure we don't overbuy."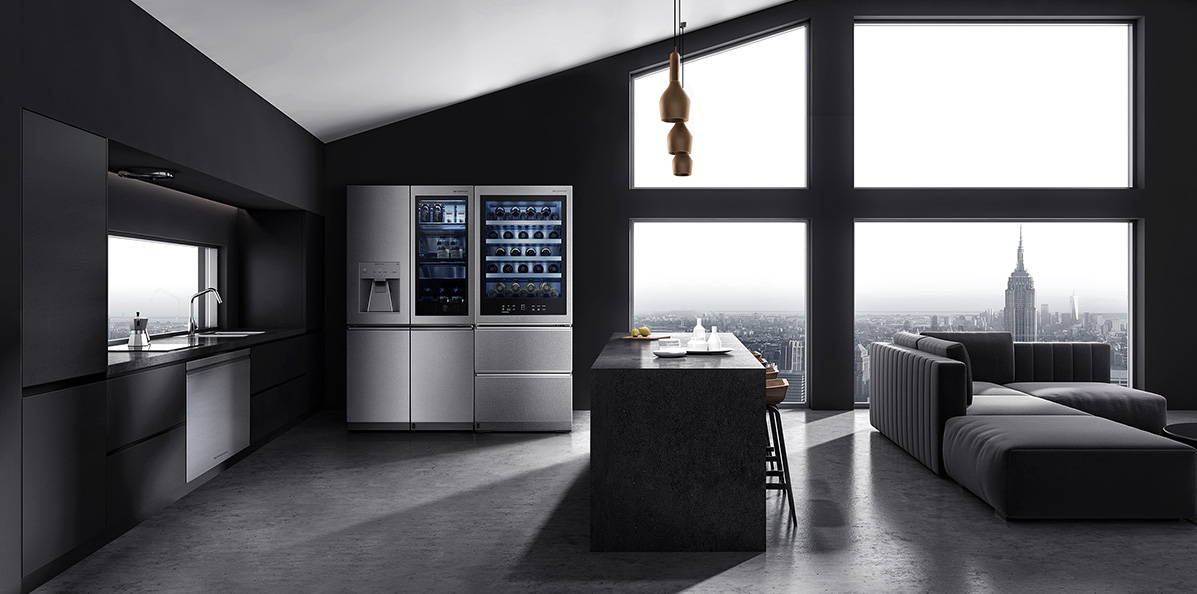 But for Olivia, it's this marriage of art and technology that makes her smile. "A premium lifestyle is one where you can always feel like the best version of yourself. It's a feeling of luxuriousness; being comfortable in your surroundings, feeling at peace and finding confidence with oneself, in the comfort of your own home." Truly a testament to the timeless, cutting-edge design and technology crafted elegantly for today. "I want to hear your thoughts on art and technology and hope that you'll Direct Message @lg_signature any question regarding my experience with the LG SIGNATURE products at the below link," says Olivia. "Since it's hard to meet in person right now, I'll answer them on IGTV."
https://www.instagram.com/lg_signature/ 
Created in partnership with LG SIGNATURE.