OP Guilty Pleasure — Naty Abascal: The Eternal Muse Inspiring Fashion Designers
A style icon's greatest images.
Fashion — Mar 18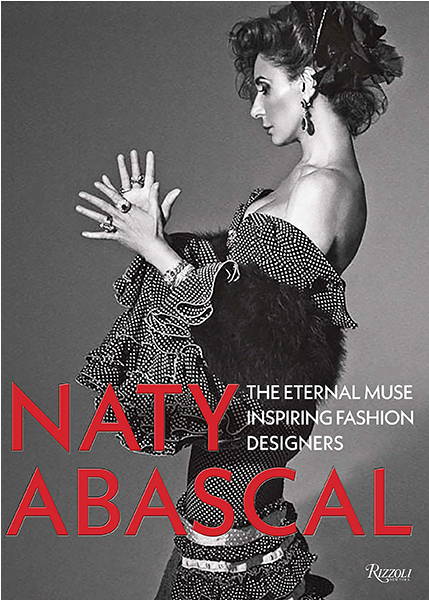 "Naty is a dear friend, but also one of the most fashionable people I've ever met," says Olivia with a smile. The two have since traveled the globe in their distinctive style providing inspiration to countless fans and designers. To mark Abascal's decades as a muse, Rizzoli is releasing a book next month celebrating her style which highlights her most significant fashion moments.
"Naty always looks incredible and wears pieces," says Olivia. "She makes any ensemble her own and her contribution to the industry is still felt today." With contributions from industry icons including Christian Lacroix, Suzy Mendes, and Mario Testino, the final result is a beautiful compendium of elegance. "I am so happy that everyone will now be able to see and be inspired by Naty's fabulous taste," says Olivia. "And selfishly, I'm thrilled to have a new addition to my library written by one of my dearest friends."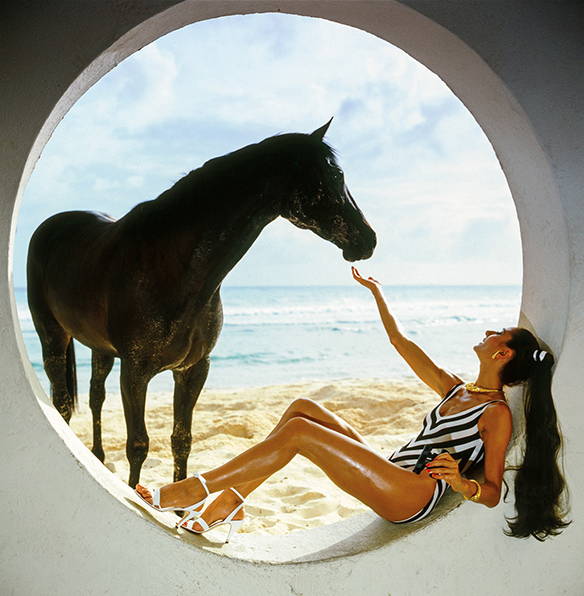 All products featured on OliviaPalermo.com are independently selected by our editors. However, when you buy something through our retail links, we may earn an affiliate commission.