OP's Signature Smoothie Recipe
Beauty — Jan 27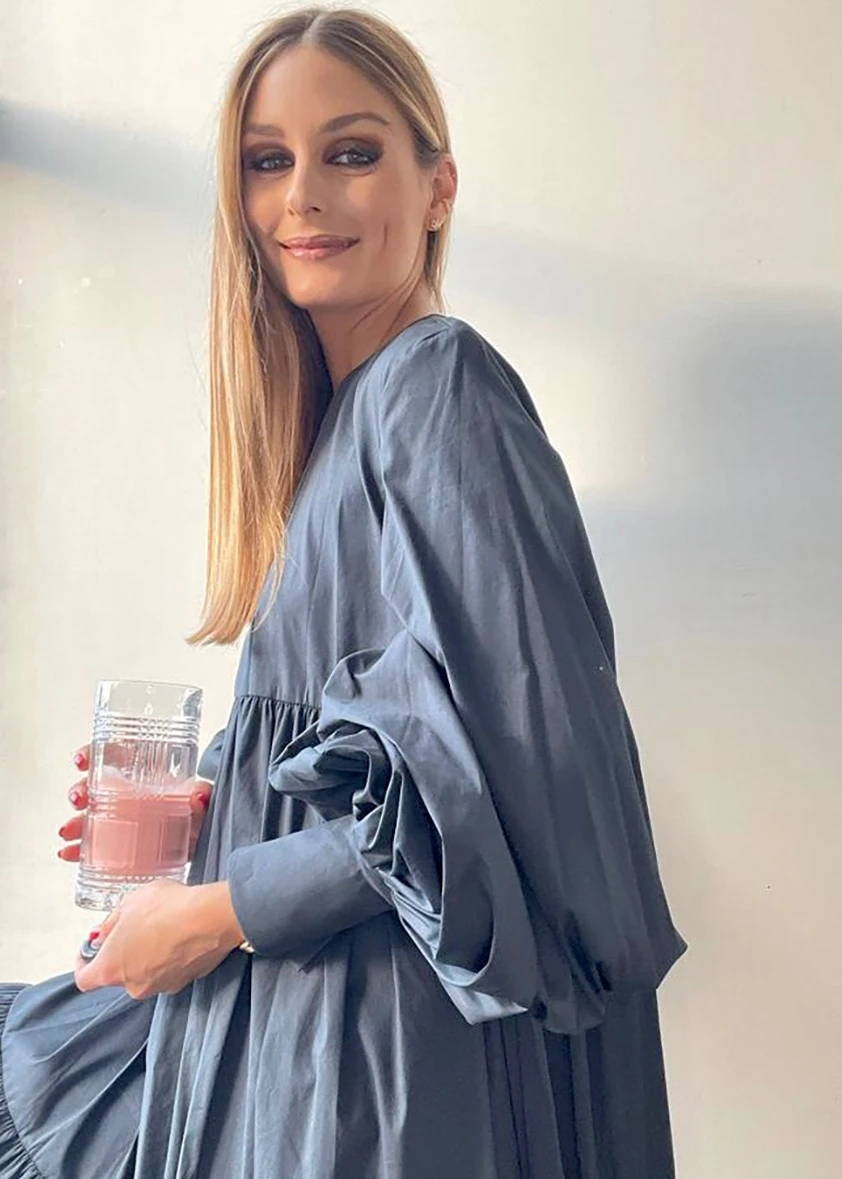 "The start of 2021 has gotten me to kick-start some new, healthier routines," shares Olivia. And while she doesn't make resolutions, Olivia does get serious about her health. "The last year really allowed me to examine my habits and reassess. So I wanted to start the new year off on the right note, inside and out." Enter Olivia's delectable smoothie recipe with nutrient rich fruits including banana (filled with potassium), raspberry (high in fiber), and strawberry (packed with antioxidants).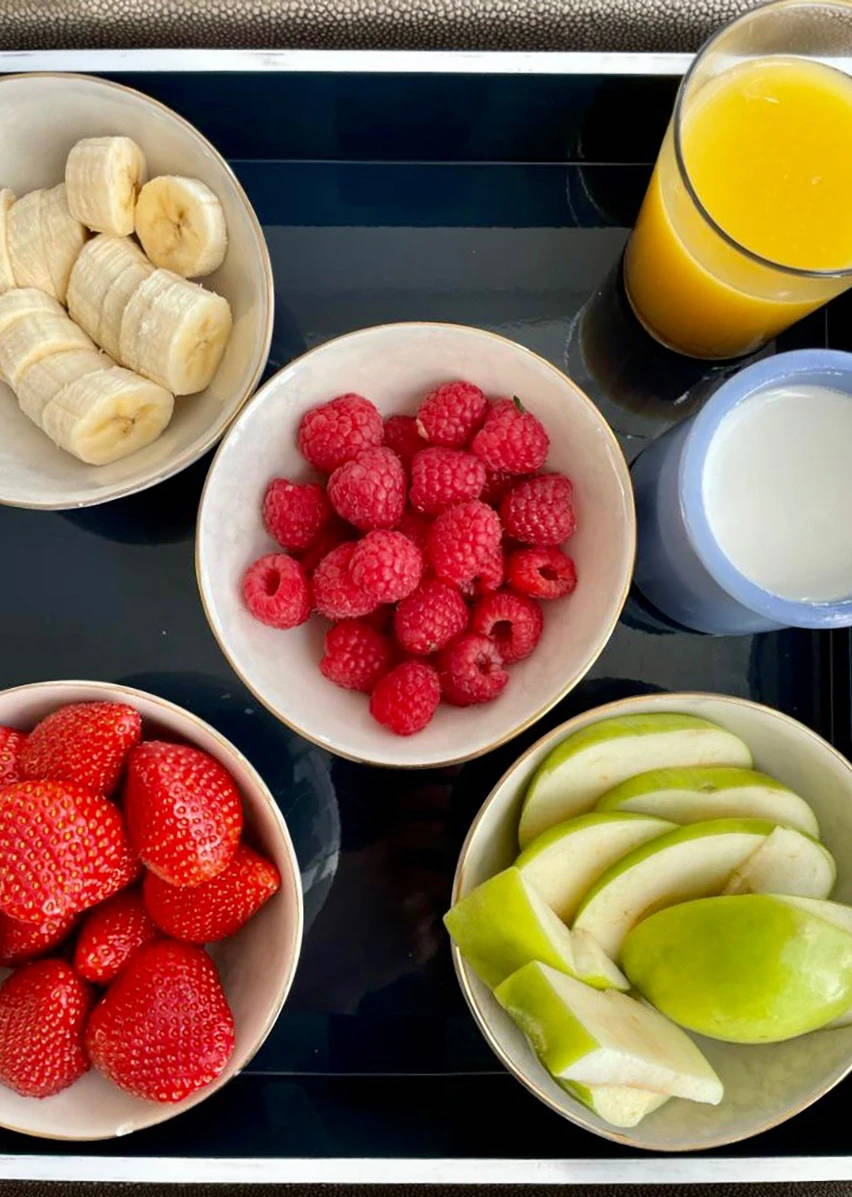 "It's a great fuel for the day," shares Olivia. "It's perfect before or after a workout as it really gives you energy and is a great source to get your daily dose of fruit." Below, Olivia shares her recipe for her energizing and enriching smoothie that will have you sipping your vitamins instyle.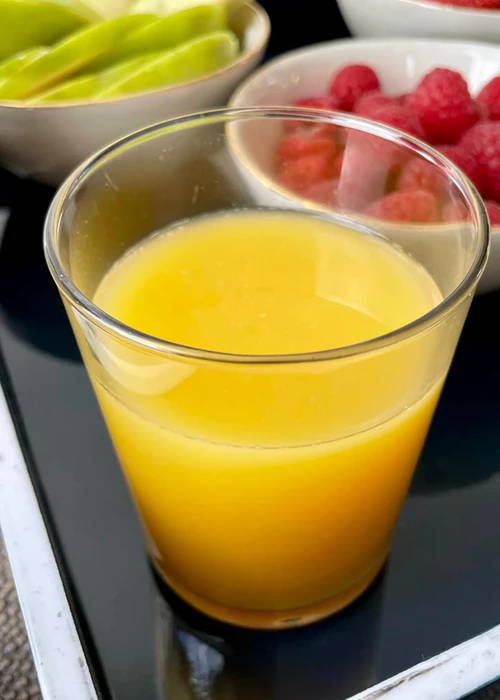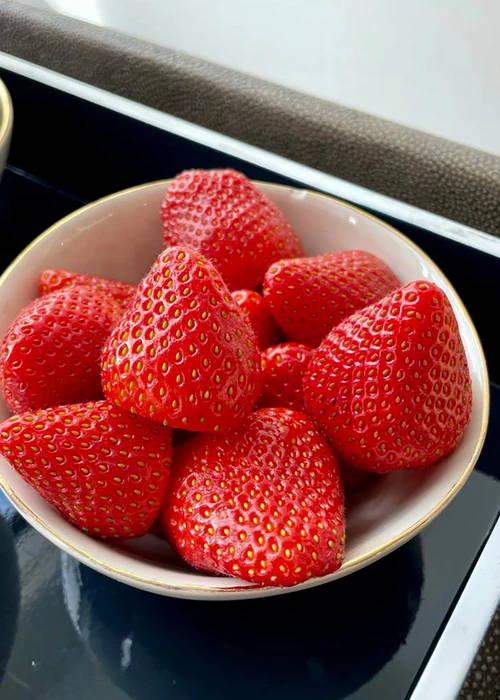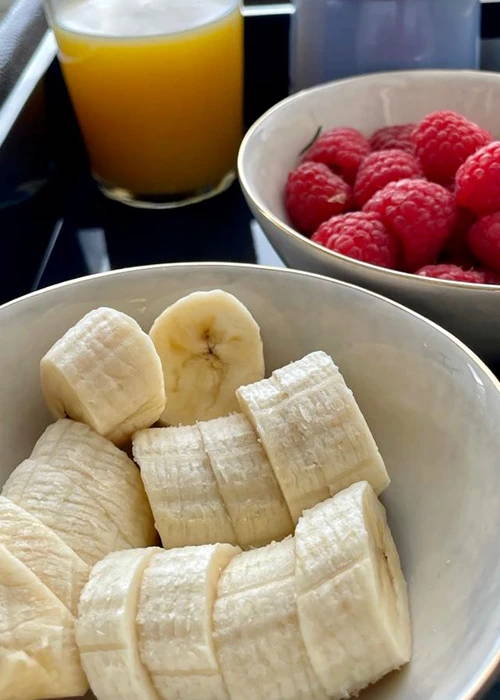 Recipe:
1/2 green apple, sliced
1 handful of raspberries
1 handful of strawberries
1 banana, peeled and sliced
1 cup of freshly squeezed orange juice
5 oz yogurt

Combine all ingredients in a blender, pulse until cream and smooth, pour into a tall glass and enjoy!
Accent with a spear filled with fresh raspberry and strawberry for garnish.