Styled by OP: Making the Case for the Leather Pant
Inject texture with effortless polish.
Fashion — Nov 13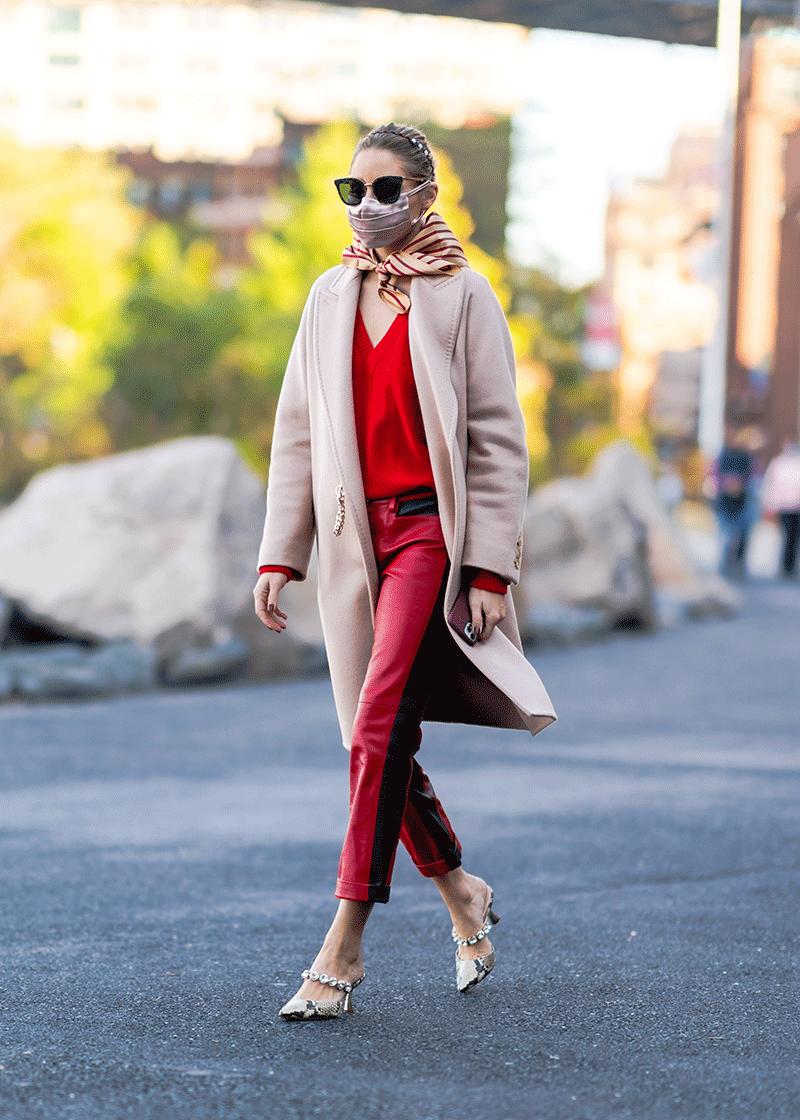 "It's getting a little chilly in New York," shares Olivia, "so one of my favorite go-to wardrobe staples for the season are leather pants." Olivia has combatted autumnal breezes in to-the-knee leather boots and leather dresses, but she concedes, "there's nothing quite as easy, comfortable, and chic as throwing on a pair of leather pants." And on a recent outing in Dumbo, Olivia doubled-down on the look rooted in shades mimicking fall foliage.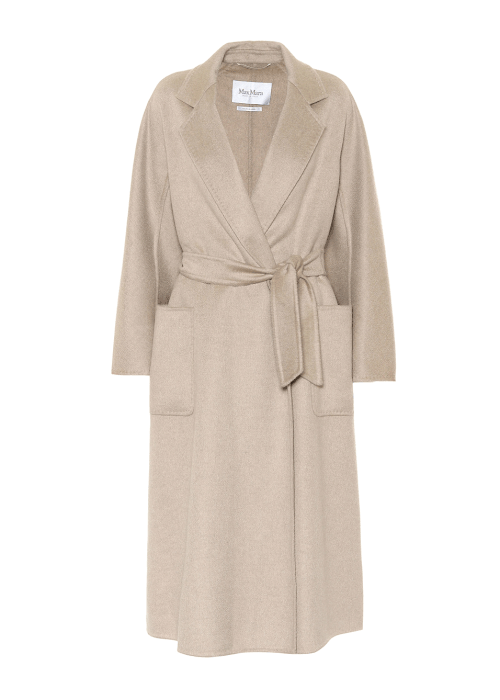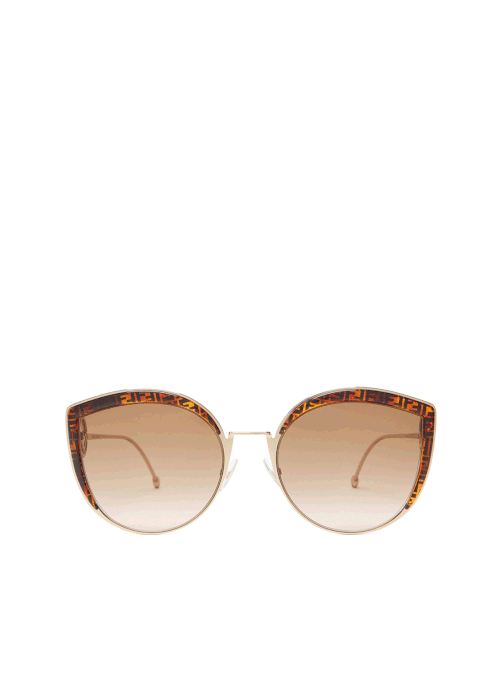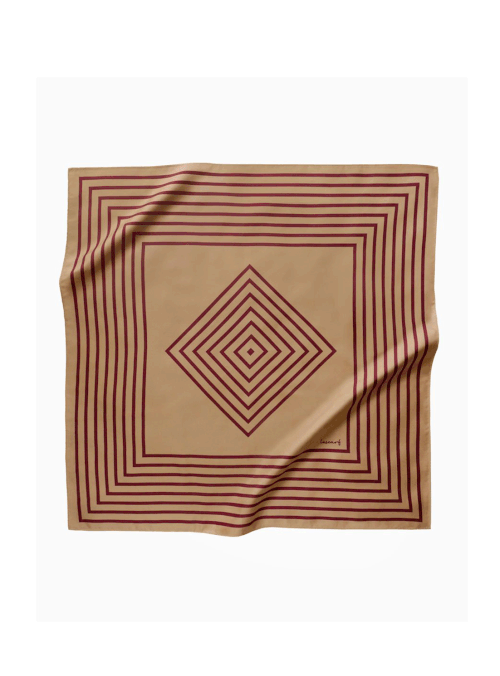 lescarf curated by Olivia Palermo
lescarf OP004
$110
"I'm a New Yorker, so I'll always live in black," adds Olivia, "however, I've been playing with different silhouettes in varying colors to add vibrancy for day and night." Topping off the look with a neutral tone juxtaposes the bold cardinal and scarlet shades of her top and trousers, respectively. Tying everything together are the little extras—lescarf's camel and burgundy silk scarf, berry iPhone 12 case, and retro cat-eye shades. Bejeweled python mules grounded the look with a sparkling finish.